Global Coverage Solutions
Global Coverage Solutions
Managing your risks while navigating evolving markets and global changes means gaining a depth of understanding and applying strategic thinking in order to come up with modern coverage solutions.
We are here to do just that and to help you make a difference, domestically and abroad.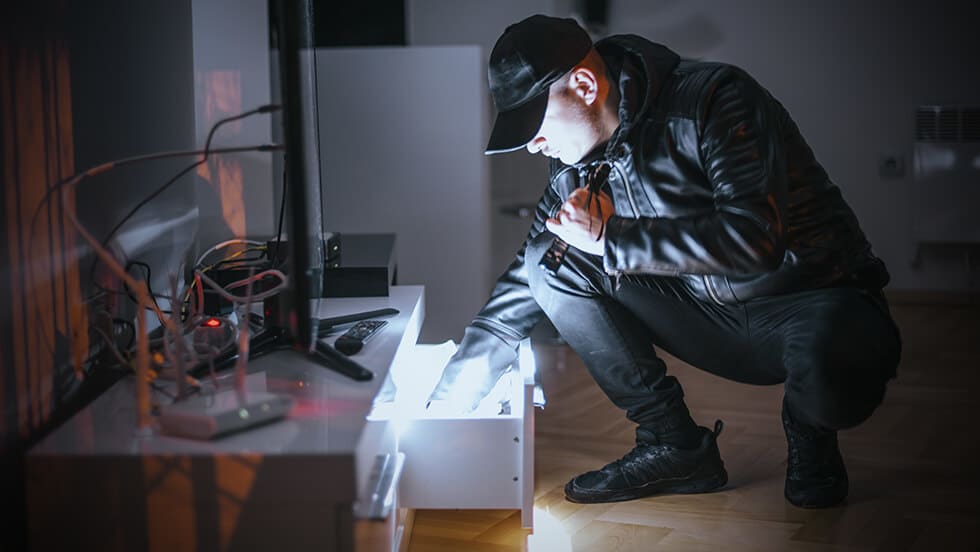 Extortion, theft, forgeries: employee fraud is often hard to detect and can be quite costly. With our insurance products, you can simultaneously shield your balance sheet and company from the unforeseeable.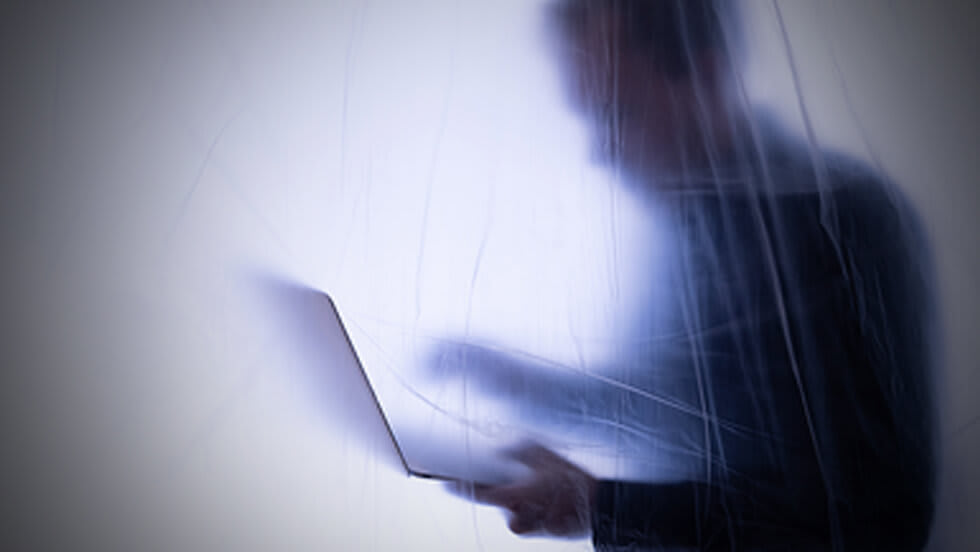 With the convenience of web-based technologies also comes a slew of possible threats to your system's security, including major data breaches. Is your firm or company ready to deal with the next financial fallout? We can help identify the gaps.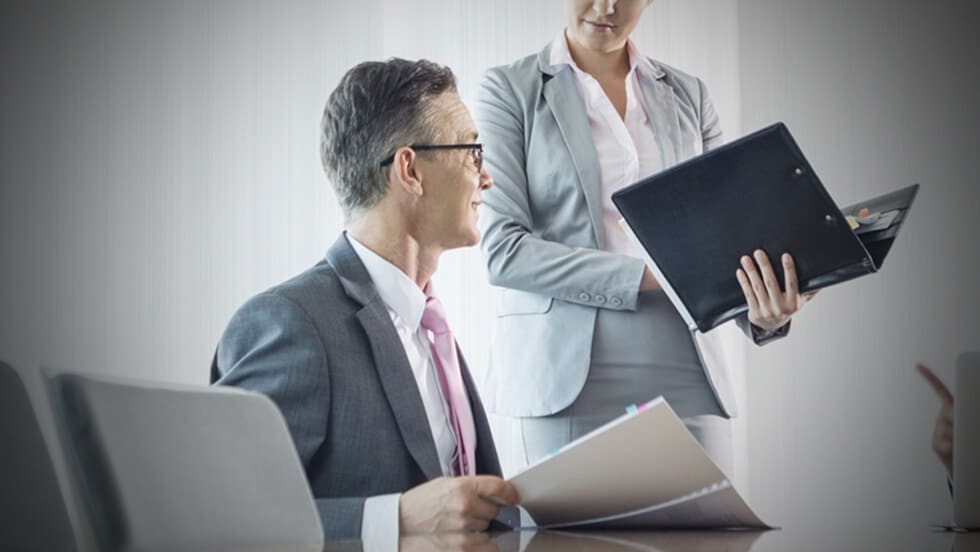 Directors' and Officers' Liability and Executive Risks
Managing an organization involves an ever-expanding number of duties and responsibilities. Are you protected in the event of a lawsuit that alleges your failure to meet those obligations? Let us assess your risks.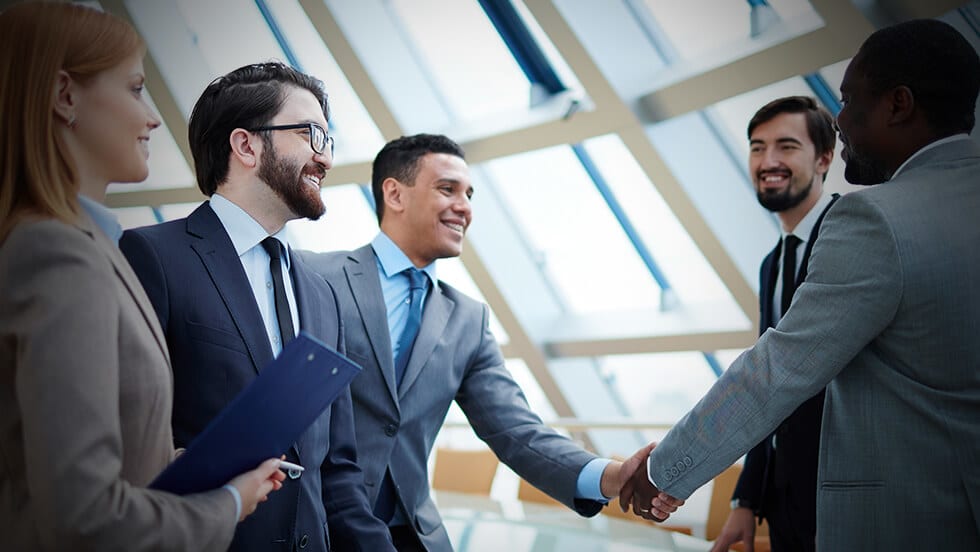 Employment Practices Liability
As an employer, you stand vulnerable against claims made by staff alleging discrimination, wrongful termination and harassment. We're here to support your HR team with the right resources and coverage solutions.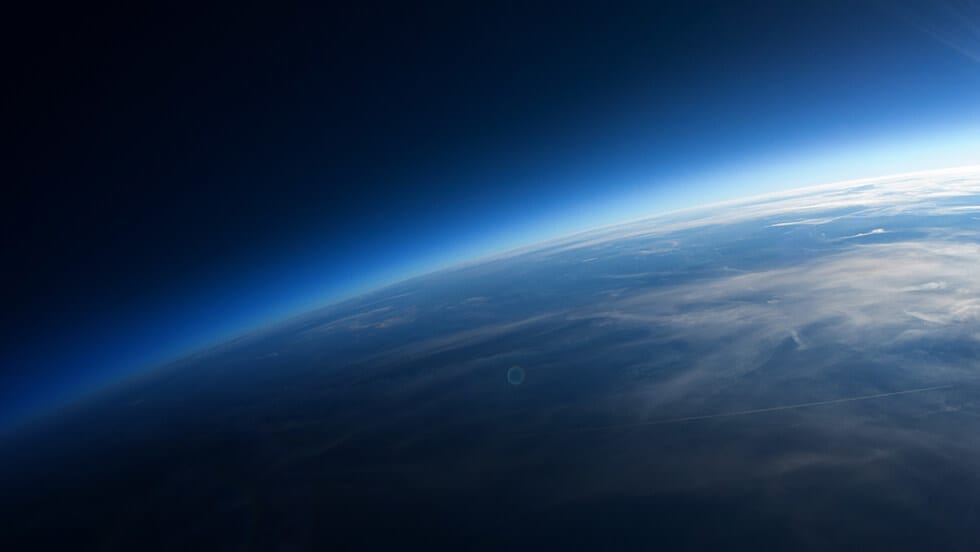 You're ready to take your business to the next level and tap into unexplored markets that stretch beyond our borders. We have access to a range of coverage solutions designed to help you make a successful impact on international markets.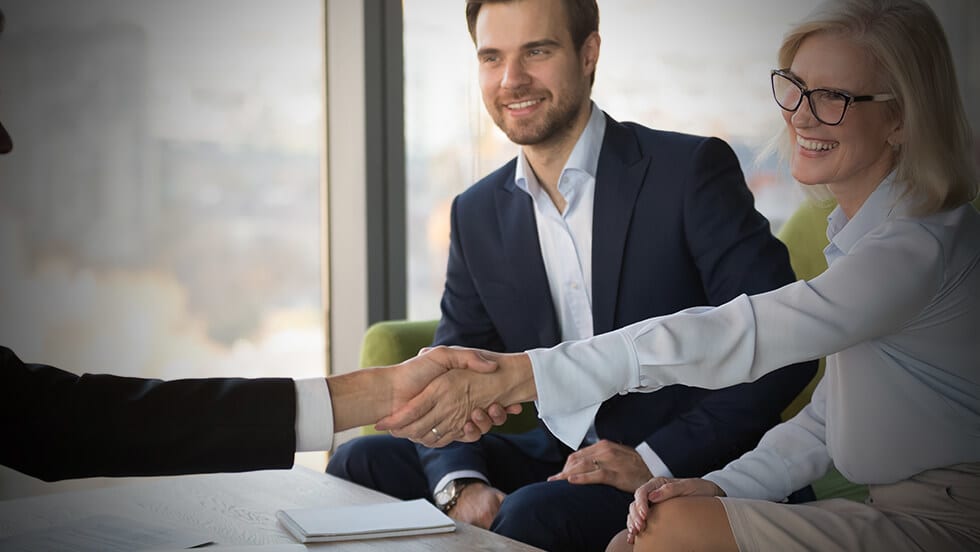 Whether you're expanding or downsizing your business, mergers and acquisitions come with their share of risks for both the buyer and the seller. We offer custom protection to secure a smooth merger or acquisition that's beneficial for everyone involved.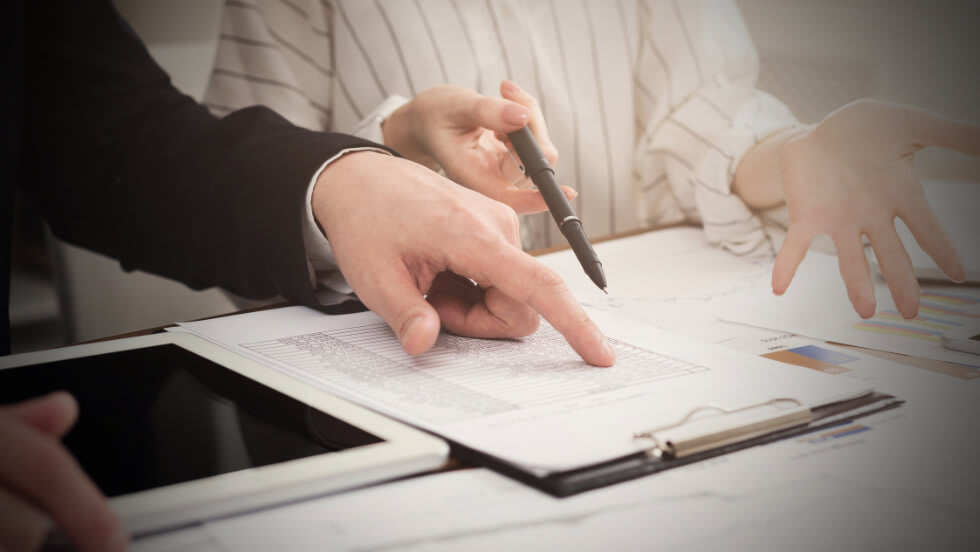 Professional Liability (Errors and Omissions)
If your company or its workers faces claims of inadequate work, are you ready to cover the court costs and the settlement? What would be the financial impact if you were accused of negligent actions as a professional? We can assess your errors and omissions before they become a burden.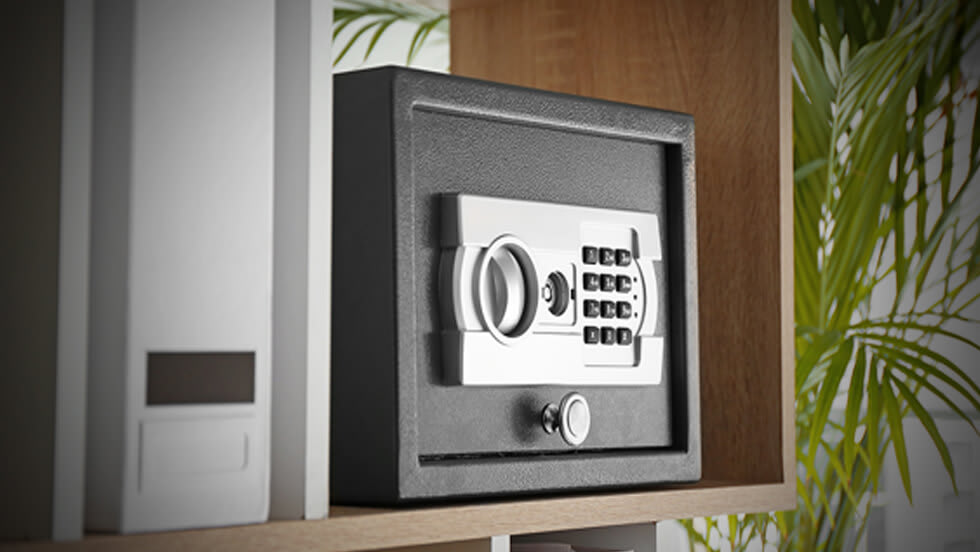 If the third-party you partner up with for a construction project fails to meet their obligations, what would that mean financially for your company? We can help assess your risks before you are faced with a half-finished venture.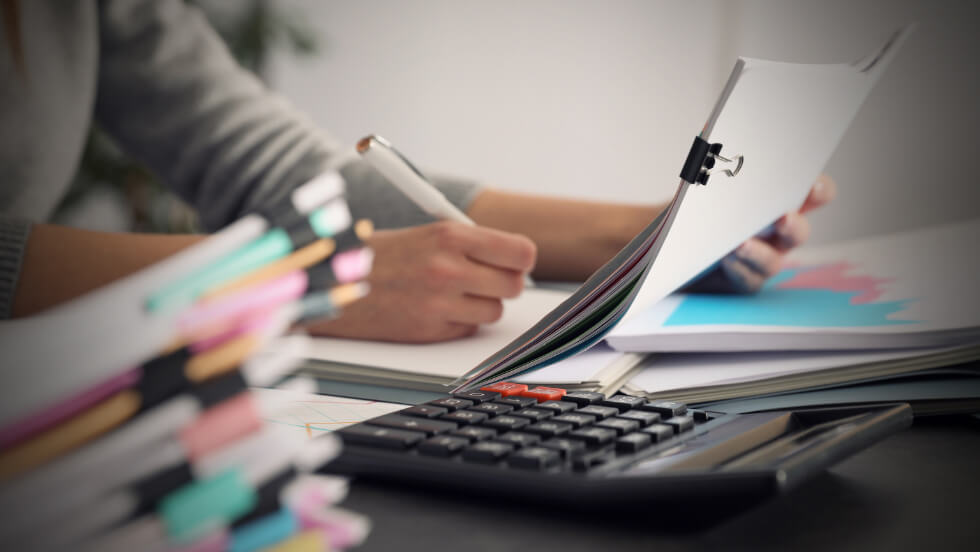 Your clients no longer have the ability to stand by their payment obligations? Your best defence as an exporter, manufacturer or distributor is trade credit insurance. Our coverage solutions are designed to help you stay on track and avoid bankruptcy.