Insurance solutions for hotels, hospitality industry insurance, custom restaurant coverage

INSURANCE SOLUTIONS AS SHARP AS YOUR CLIENT EXPERIENCE
Running a hospitality business, whether a hotel, a restaurant or a spa, requires providing a first-rate, worry-free customer experience on all fronts. It's your responsibility to care for your guests' needs and safety and to hire skilled staff to uphold your establishment's reputation. From general wear and tear to dealing with unpredictable suppliers or extensive property damage caused by your staff or patrons, you need a custom risk management program that considers a range of hospitality industry insurance solutions that allow you to provide and maintain a high-value service.
Because unexpected hazards can thwart growth and success, it's vital to pinpoint them at the outset of your risk management strategy. To avoid getting blindsided, BFL CANADA can help you detect them before they become an unresolvable issue that stands in your way.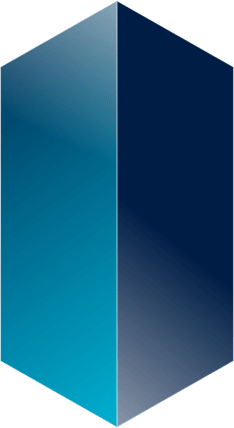 See the blind sides of your risks from every angle
LET'S BUILD A CUSTOM INSURANCE SOLUTION
From forced business closures to commercial kitchen fires and food safety concerns, and even dealing with slip and fall injuries from either travellers, patrons, or staff, you can rely on BFL CANADA's team of local advisors to find an innovative custom coverage solution in line with today's hospitality sector.
Your team of local advisors
BFL CANADA has achieved extraordinary growth because of our consistent ability to perform and deliver due to our expertise, professionalism and dedication, as well as our entrepreneurial culture. This culture and work ethic have driven our growth and attracted organizations with which we have established meaningful and mutually beneficial partnerships.