Game developers' insurance, video game industry insurance, eSports coverage
INSURANCE SOLUTIONS THAT KEEP YOU IN THE GAME
The video game industry has exponentially boomed in the last decade. Video game production companies, studios and developers now make up for a large component of our local economies and video game sales for different online platforms and consoles keep rising substantially from one year to the next. With all that industry success also comes a range of risks that require custom insurance solutions to ensure market growth. From maintaining and running a VR facility to protecting the intellectual/media property of an AR developer and successfully organizing an eSports tournament/event, your video game industry insurance solutions need to be as fast acting and adaptable as a main POV character.
To initiate a strong coverage strategy that works in your favour, it's crucial to recognize from the get-go all the unforeseen threats that could potentially leave you blindsided. At BFL CANADA, our vantage point allows you to avoid those unpleasant surprises.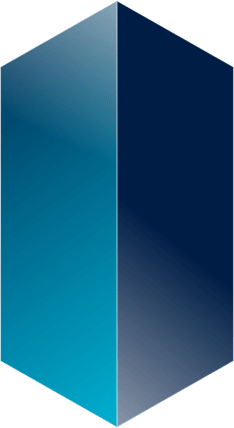 See the blind sides of your risks from every angle
Let's build a custom insurance solution
At BFL CANADA, we have the video game industry insurance resources you need to protect your business, studio or VR/eSports facility from copyright infringements, media plagiarism, cyberattacks and injuries caused headsets, handheld controllers and other types of console devices used in the video game sector.
Your team of local advisors
BFL CANADA has achieved extraordinary growth because of our consistent ability to perform and deliver due to our expertise, professionalism and dedication, as well as our entrepreneurial culture. This culture and work ethic have driven our growth and attracted organizations with which we have established meaningful and mutually beneficial partnerships.