Our Risk Management Approach
GLOBAL RISK MANAGEMENT SERVICES FOR TODAY'S DECISION MAKERS


A guided approach to global risk management

Providing a custom immersive risk experience to today's global business leaders starts with a strong relationship built on reciprocity and guidance.
Through mutual understanding, mindful listening, and being your local eyes and ears on the ground, we can truly experience risk from your point of view and come up with an innovative risk strategy. This risk insight makes it possible for us to thoroughly immerse ourselves in all aspects of your world while helping you make the best, on-the-spot decisions that not only protect your assets but also ensure your ongoing success.
A COMPREHENSIVE PLAN FOR EFFECTIVE RISK MANAGEMENT AND CUSTOM INSURANCE SOLUTIONS
SEEING THE BLIND SIDES OF RISK
In a world in perpetual motion of dizzying speeds, impacted by a multitude of intensifying sociopolitical and environmental issues, risk management can no longer simply be limited to pinpointing recognizable threats. In fact, nowadays, global hazards can come from angles that you least suspect.
To help today's global and local organizations identify and understand the risks they unknowingly face, we inspire them to fully immerse themselves into a constant state of heightened risk awareness. As partners of the Lockton Global LLP, we have the experience of 10,000+ employees around the world in 140 countries of which 1,250+ are in Canada allowing us to reflect and carefully analyze all the blind sides of risks coming your way, including emerging threats wherever you operate.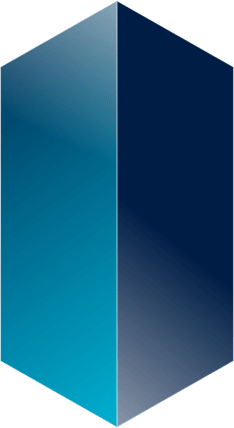 SECURING RISK MANAGEMENT THAT MATCHES YOUR VISION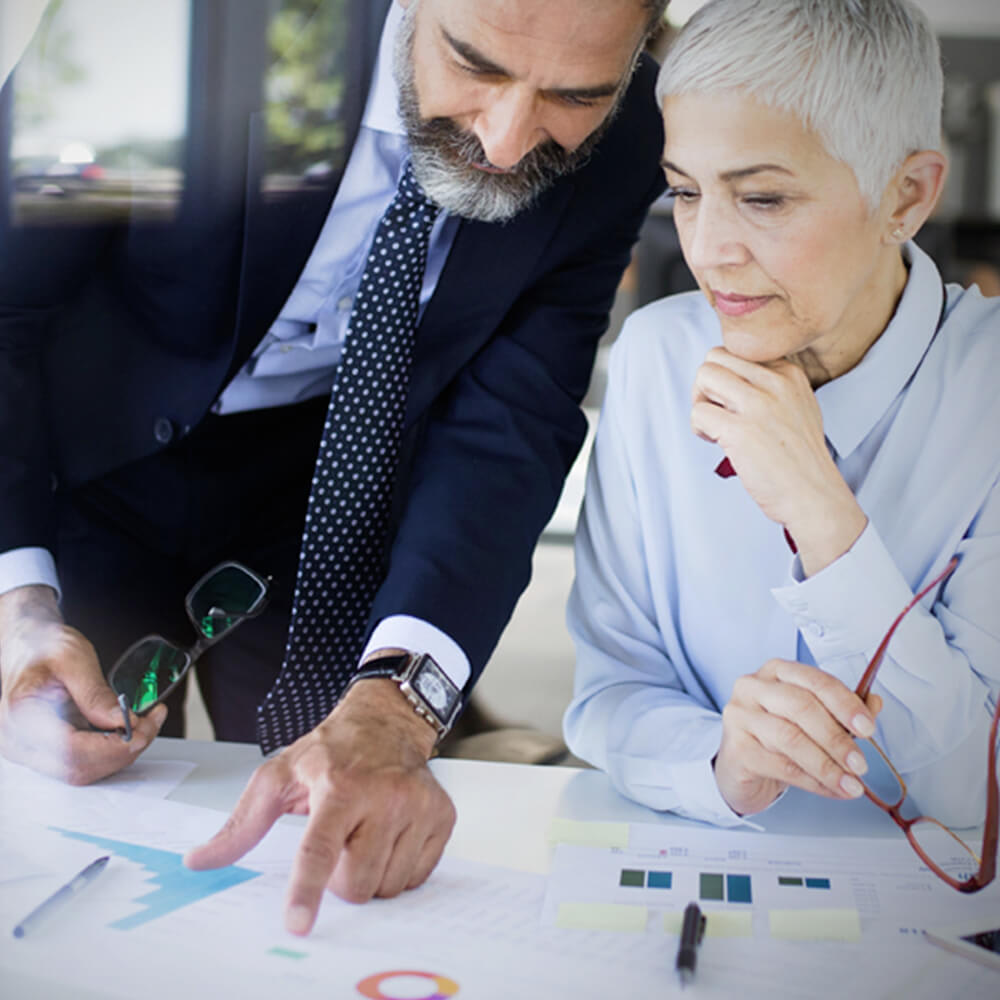 Your risk management profile is unique. It's more than just a numbers game and TCOR calculations…It's about accurately identifying risk and assessing your tolerance based on your ultimate goals and your sector's evolving trends.
By leveraging the force of our Risk Advisory solutions, including risk analytics, alternative risk financing, enterprise risk management, business resilience management, cyber risk management and loss prevention engineering, you can confidently start shaping your growth strategy and make the right decisions that protect your interests and ensure your ongoing success.
YOUR RISK MANAGEMENT TEAM
BFL CANADA has achieved extraordinary growth because of our consistent ability to perform and deliver due to our expertise, professionalism and dedication, as well as our entrepreneurial culture. This culture and work ethic have driven our growth and attracted organizations with which we have established meaningful and mutually beneficial partnerships.
Doing business with BFL CANADA is in your best interest.