Amateur and Professional Sports Insurance Brokers
Helping you cover all the angles is what we do best.
When it comes to insuring their people, athletes and assets, both amateur and professional sports and leisure organizations need to rely on risk management engineering that can oversee any number of unforeseen challenges. Dealing with the authority in the field is key.
To initiate a strong coverage strategy that works in your favour, it's crucial to recognize from the get-go all the unforeseen threats that could potentially leave you blindsided. At BFL CANADA, our vantage point allows you to avoid those unpleasant surprises.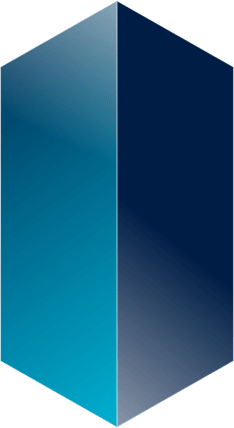 SEE THE BLIND SIDES OF YOUR RISKS FROM EVERY ANGLE
CONCUSSIONS AND HEAD TRAUMA
LET'S BUILD A CUSTOM INSURANCE SOLUTION
From dealing with sports-related injuries including concussions and head trauma (CTE), to the prevention of problems related to sexual misconduct, BFL CANADA's team of knowledgeable sports insurance brokers can offer a range of comprehensive risk management and insurance solutions at the most competitive pricing in the market so you can fully focus on the game.
YOUR TEAM OF LOCAL ADVISORS
BFL CANADA has achieved extraordinary growth because of our consistent ability to perform and deliver due to our expertise, professionalism and dedication, as well as our entrepreneurial culture. This culture and work ethic have driven our growth and attracted organizations with which we have established meaningful and mutually beneficial partnerships.