Equine Liability and Horse Insurance Solutions
WE INSURE ALL THINGS EQUINE
At BFL CANADA we love horses as much as you do. We know that your horses are more than just a high-valued investment — they are your passion!
Your horses and equine operations present a wide range of distinctive risk issues. To meet the equine industry's highly specialized requirements and standards, our goal is to provide you with the most comprehensive coverage for all your Equine Insurance needs in Canada and across North America.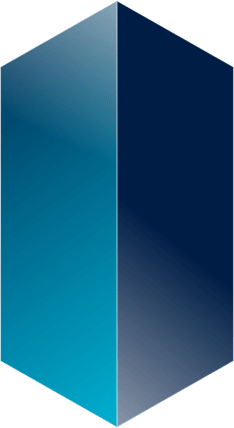 See the blind sides of your risks from every angle
Let's build a custom insurance solution
Rely on BFL CANADA's equine insurance and horse insurance professionals to customize a policy that not only suits your needs but also reduces your total cost of risk.
Your team of local advisors
BFL CANADA has achieved extraordinary growth because of our consistent ability to perform and deliver due to our expertise, professionalism and dedication, as well as our entrepreneurial culture. This culture and work ethic have driven our growth and attracted organizations with which we have established meaningful and mutually beneficial partnerships.