Environmental Risk Management and Insurance Solutions
PRESERVE THE ENVIRONMENT, PROTECT YOUR BUSINESS'S REPUTATION
Spills and other environmental losses are complex and can impact our community, governments, and corporations. Reaching a resolution can take years. Responding to an accidental spill or managing the discovery of pollutants caused by gradual releases requires environmental risk management expertise that doesn't tie up resources, harm your bottom line, or impact your business's reputation.
With insurance brokerage and industry know-how, BFL CANADA can provide the environmental risk management solutions you need before disaster strikes.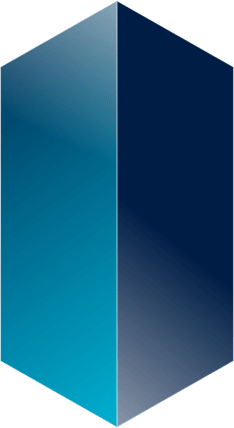 See the blind sides of your risks from every angle
TRANSACTIONAL AND DEVELOPMENT RISKS
Let's build a custom insurance solution
At BFL CANADA, we combine environmental risk management expertise with industry-segment specialization. Environmental risks can impact your properties and business. As an extension of your risk management team, we tailor environmental risk solutions to suit your needs.
Your team of local advisors
BFL CANADA has achieved extraordinary growth because of our consistent ability to perform and deliver due to our expertise, professionalism and dedication, as well as our entrepreneurial culture. This culture and work ethic have driven our growth and attracted organizations with which we have established meaningful and mutually beneficial partnerships.rnrnu003ca href=u0022/the-bfl-advantage/u0022u003eLearn whyu003c/au003e