WE PROTECT PEOPLE AND BUSINESSES
In addition to being owned and managed by its own employees, BFL CANADA is one of the largest risk management, insurance brokerage and benefits consulting firms in Canada. We approach our clients' needs by thoroughly assessing their risks, threats and opportunities. This allows us to help them sustain stability and strategic growth. Our business model is based on providing our valued employees the opportunity to demonstrate creativity, leadership and entrepreneurship — principles that make up our raison d'être and push us to deliver on our commitment to support our clients and the communities we work with.
Watch our Corporate Video.
WHO WE ARE?
In an ever-changing world, BFL CANADA is a catalyst for growth that also secures peace of mind for individuals and organizations throughout the world. By harnessing our global capabilities and local expertise, we are able to provide our clients with innovative and custom coverage solutions that make a difference.
By entrusting your insurance, risk management and employee benefits and consulting services needs to BFL CANADA, you are dealing with a team of specialized brokers who understand your industry.
Our role is to thoroughly identify the extent of your risks and give you access to the insurers that best suit you on the market, both here and internationally. At all times, we advocate on your behalf and protect you with professionalism and integrity.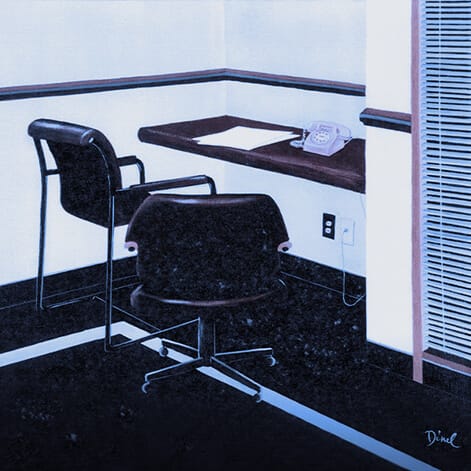 BFL CANADA was founded by Barry F. Lorenzetti in 1987 and has been headquartered in Montreal since its beginning. The President, CEO and Founder was quickly joined by others who shared his vision. From then on, the company became what it is today thanks to the constant addition of professionals who are recognized as leaders in their respective industries.
From modest beginnings to great success, BFL CANADA is proud of its achievements and the mark it has left on the insurance industry.
Today, BFL CANADA caters to the needs of clients, both large and small, from all industry segments.
2023
Appointment of Ms. Lisa Giannone as President and Chief Operating Officer of BFL CANADA
2022
Opening of the Amherst Office
2021
Opening of the Salmon Arm, Brossard and Hamilton offices
To be the employer and risk advisor of choice, independently owned, controlled and operated by employees, built on a foundation of integrity, innovation and excellence.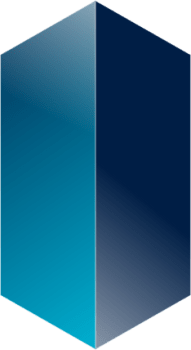 BFL CANADA's unique culture fosters growth, development and opportunities for those who share the company's vision and core values. We are proud of our work environment that promotes innovation and creativity and keeps us one step ahead.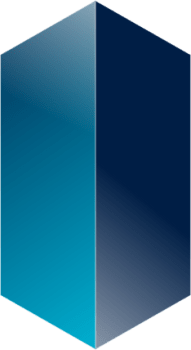 We are always ready to take risks and we see every challenge as an opportunity to surpass ourselves by being innovative, autonomous and proactive. We take the road less travelled and examine situations from every possible angle to offer solutions that are unique and original.
Excellence is our main source of motivation. It defines us. It is because of our determination, our expertise and our high productivity that we are able to achieve excellence. We give the best of ourselves at all times; by practising due diligence, professionalism and efficiency, we guarantee superior quality service.
We truly believe that teamwork allows us to reach new heights. Everyone's strengths are deployed and opinions heard, which gives us the opportunity to excel, with great enthusiasm and enjoyment.
Each action we take is guided by strong moral and ethical principles. We aim for an unwavering coherence between our actions, values, methods, measures, politics, procedures, expectations and results.
At BFL CANADA, we strongly encourage our employees' professional and personal fulfillment. A sense of solidarity and combining our strengths is of the utmost importance; it creates an environment that is based on respect. We are proud to promote diversity; we celebrate our employees' work and efforts, without ever taking into account their origin, condition or identity.
We are committed to helping others, so we give back to the community by supporting various charities and by promoting ecological practices. As a corporate citizen, we believe that social responsibility should be an integral part of our business philosophy. We firmly believe that together, we can make all the difference.
We are growing at a fast pace and have no intention of slowing down. Our unique culture fosters growth, development and promising opportunities. Our work environment, which promotes innovation and creativity, keeps us one step ahead of the game.
If you have a relentless ambition to push boundaries and are the kind of person with an entrepreneurial spirit who likes to find new solutions, we want to hear from you.
OUR INVOLVEMENT IN THE COMMUNITY
BFL CANADA values hard work, professional dedication and rewarding relationships. Along the road to success, neither our President nor BFL CANADA have forgotten the community. As citizens, we are committed to helping others and to giving back to the community. As corporate citizens, corporate social responsibility is an integral part of our business philosophy.
BFL CANADA proudly supports various initiatives and charitable local organizations.