Employee Theft Coverage and Business Crime Insurance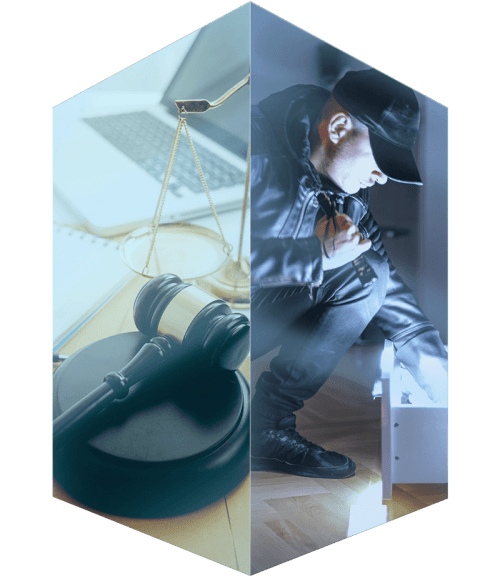 HOW DID THAT HAPPEN?
For most companies, employee theft is difficult to detect. Losses tend to be larger because they're usually brought on by long-standing, seemingly trustworthy employees that have garnered an extensive degree of operational latitude and access to corporate assets and systems.
Because unexpected hazards can thwart growth and success, it's vital to pinpoint them at the outset of your risk management strategy. To avoid getting blindsided, BFL CANADA can help you detect them before they become an unresolvable issue that stands in your way.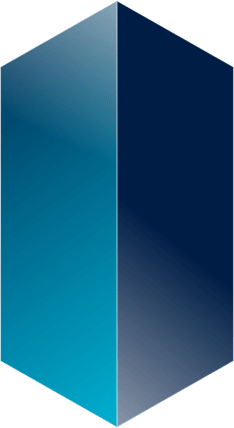 SEE THE BLIND SIDES OF YOUR RISKS FROM EVERY ANGLE
EMPLOYMENT INSURANCE FRAUD
INTELLECTUAL PROPERTY THEFT
LET'S BUILD A CUSTOM INSURANCE SOLUTION
Crime insurance provides protection against financial losses your company may suffer resulting from employee fraud. This type of coverage can complement and strengthen your internal controls and risk management strategy, without adding heavy procedures that would offset your operational efficiency.
ACCOUNTS RECEIVABLES/PAYABLES FORGERY
MISUSE OF CORPORATE CREDIT CARDS
THEFT OF INVENTORY BY EMPLOYEES
INVOICE/PO/CHEQUE FORGERY AND ALTERATION
YOUR TEAM OF LOCAL ADVISORS
BFL CANADA has achieved extraordinary growth because of our consistent ability to perform and deliver due to our expertise, professionalism and dedication, as well as our entrepreneurial culture. This culture and work ethic have driven our growth and attracted organizations with which we have established meaningful and mutually beneficial partnerships.