Claims Concierge Services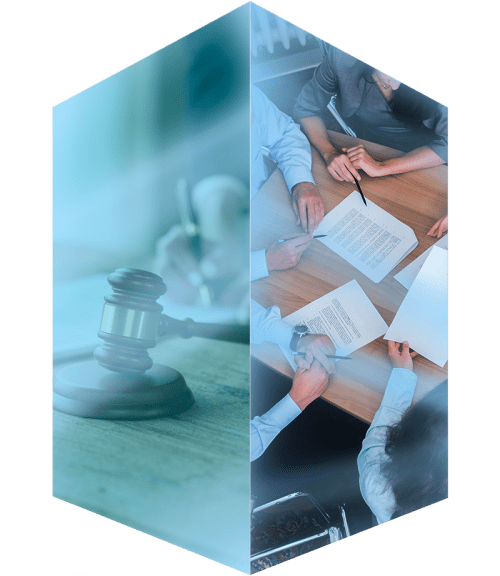 The BFL Claims Difference
The true measure of an insurance product is how well it responds to your claim. That's where we come in.
We understand that when you purchase insurance, you deserve peace of mind when a claim arises.
Our team confidently stands behind this philosophy at the time of a loss, when our clients need us most.
BEST IN CLASS CLAIMS SERVICE
AN INTERNAL TEAM OF CLAIMS PROFESSIONALS DEDICATED TO MANAGING YOUR CLAIM
50+ claims professionals across Canada
Team includes lawyers, adjusters, claims examiners, brokers and underwriters
Strong relationships with insurers and experts involved in claims
Unparalleled service and claims resources within the industry
Our claims team is committed to providing unmatched guidance and advice regarding all aspects of claims and claim mitigation strategies. We leverage our expertise, knowledge and relationships to advocate for you and protect your best interests when a risk materializes.
An internal team dedicated to managing your claim
24H EMERGENCY CLAIMS LINE
EASTERN REGION
HALIFAX
902-404-1104
MONTREAL
1-800-465-2842
QUEBEC
1-800-465-2842
OTTAWA
613-722-7798
CENTRAL REGION
TORONTO
1-800-668-5901
WATERLOO
519-340-3700
WESTERN REGION
MANITOBA – SASKATCHEWAN – ALBERTA – BRITISH COLUMBIA
1-866-938-5691