BOLDLY TAKING RISK MANAGEMENT TO THE NEXT LEVEL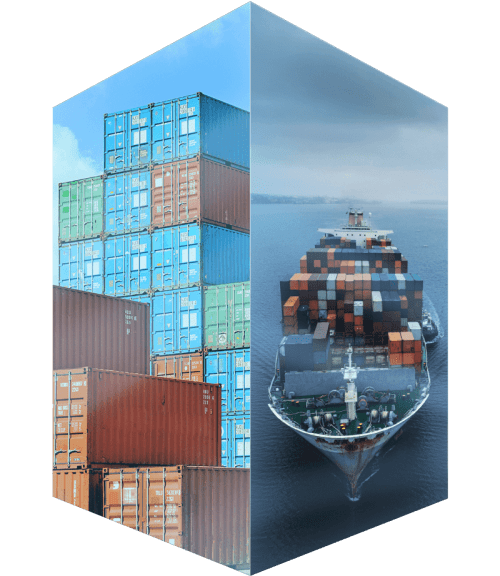 RISK ADVISORY
At BFL CANADA, we're of the mindset that risk advisory starts with a thorough understanding of your unique corporate and operational profile. With the aid of cutting-edge data analysis tools, we make it a point to evaluate your risk posture based on your individual merits and objectives but also on the current regulatory landscape of the industry and its emerging trends.
With this 360 assessment in hand, our team of risk advisors can then provide you with proactive and ongoing support across a variety of risk management solutions that not only build on your strengths but also help leverage your risk improvement opportunities.
Overall, we know what it takes to bridge the gap between your risk management needs and your custom insurance solutions.
CONFIDENTLY MAXIMIZING YOUR RISK CAPITAL
Our risk advisory approach focuses primarily on a strategic total cost of risk (TCOR) design that allows you to make fully informed decisions when faced with risk exposures. Whether you choose to accept (retain), mitigate/control, transfer or avoid risks, our TCOR approach to risk advisory allows you maximize the value of risk capital within your comfort zone.
Ultimately, over time, this approach to risk advisory achieves an optimal trade-off between your TCOR and your risk-bearing capacity.
BFL CANADA offers a series of strategic risk advisory solutions to help reduce your dependence on the insurance market, improve your resilience level, efficiently and effectively allocate your risk capital, and optimize your total cost of risk.
The risk advisory team will work closely with your organization to align all the elements of a holistic risk management system with your long-term strategy. As such, whether a risk is insurable or not, our goal is to provide our clients with the key information to make an informed decision about their overall risk management program structure, including insurance.
This process will ensure that you proactively protect enterprise value throughout your journey to achieve your business objectives.