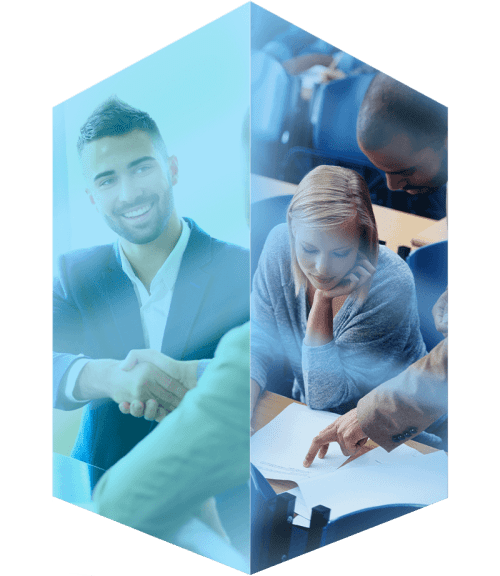 Choose a career where you make all the difference
At BFL CANADA, we are proud of the company we've built and especially of the employees we hire. We are committed to providing a positive employee experience.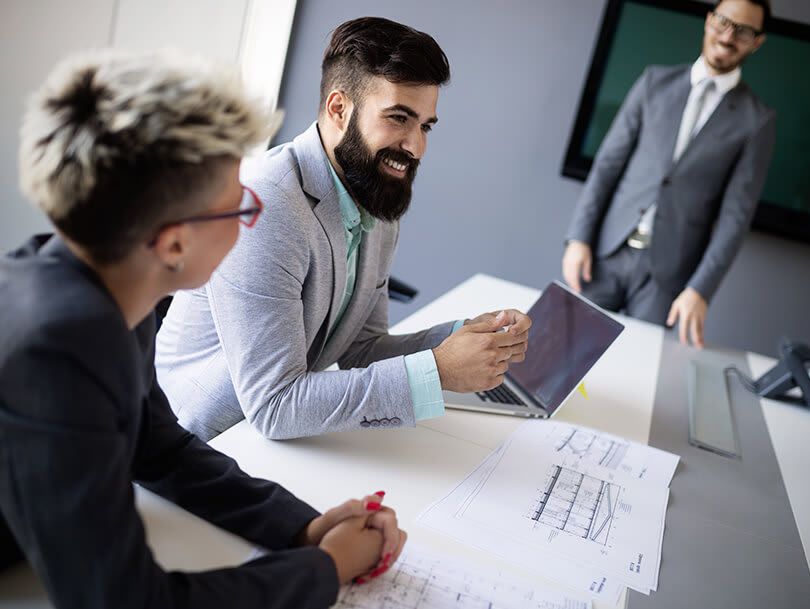 Turn your ideas into tangible opportunities. Through our partnership with Lockton Global across 140 countries, you have access to established resources and tools that allow your innovative and creative capabilities to soar.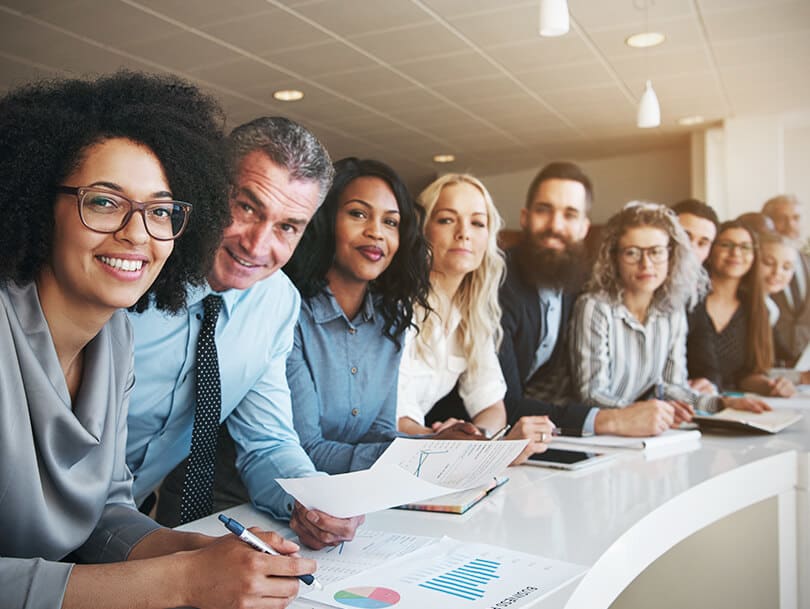 Choose a workplace where your uniqueness is recognized and where individuals are valued on merit and form a collective powerhouse.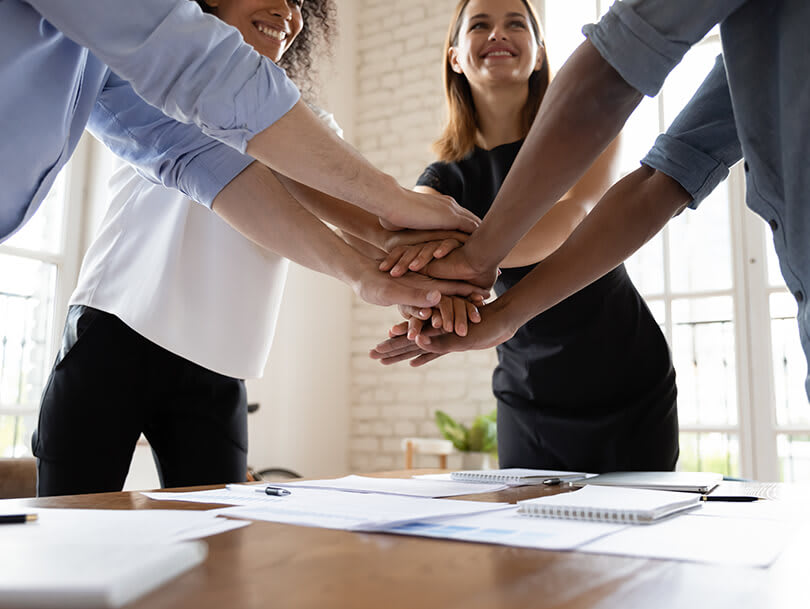 Be guided by your strong moral and ethical principles, and count on a trustworthy and supportive team.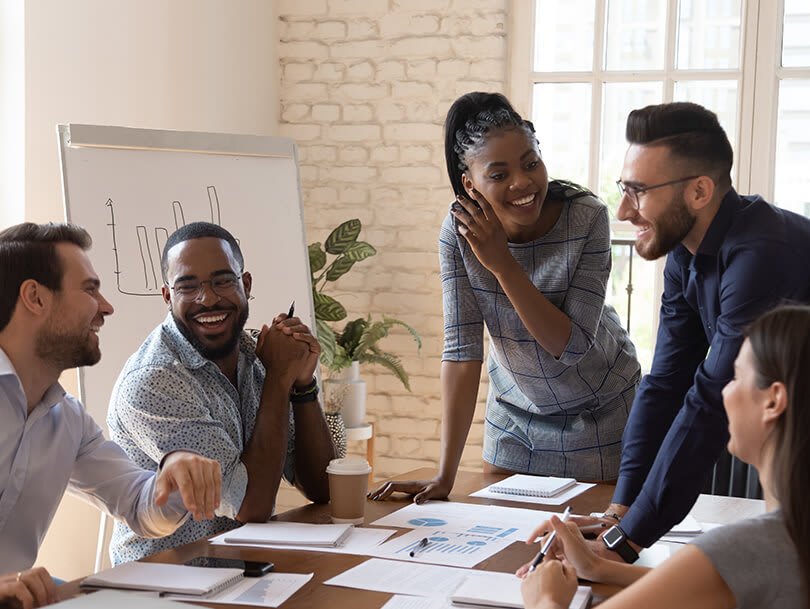 Collaboration and Teamwork
Be part of a team that values your opinions, builds on your strengths and encourages collaboration to meet new challenges.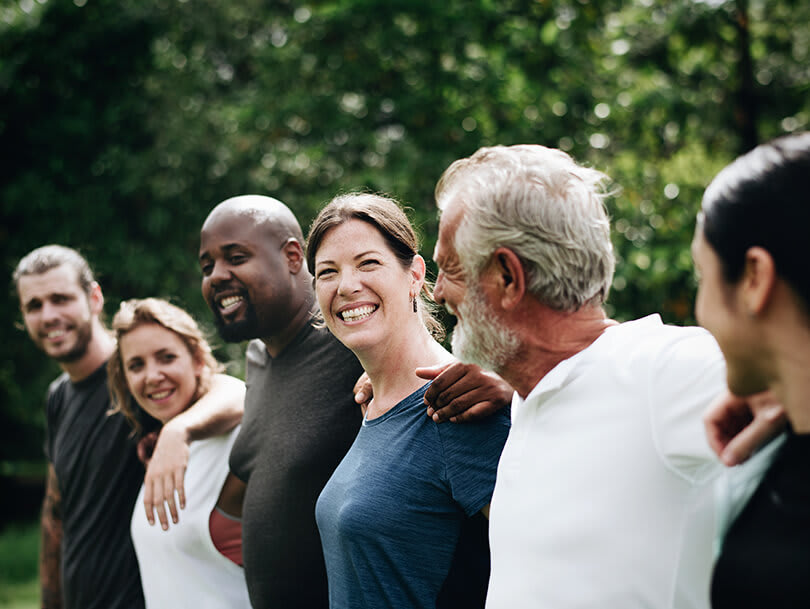 Make a social impact. Join forces with a team that endorses meaningful causes and takes concrete action to preserve our planet and the well-being of our community.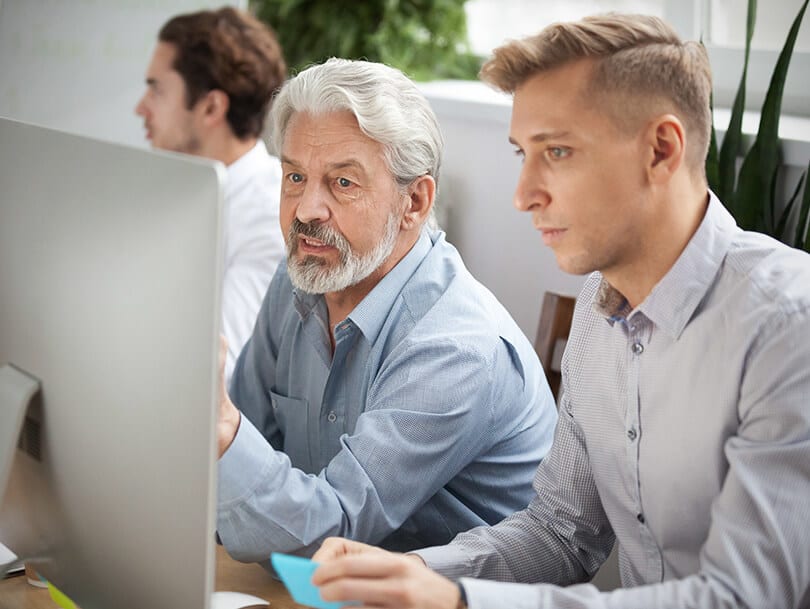 Become the next industry expert. With training and mentorship at every stage, develop the right skills that bring out the go-getter within you.
Meet our Talent Acquisition Team