Agribusiness Sector and Farm Insurance Coverage
FOR BUSINESSES WHO FEED THE WORLD
From the volatility of global commodity markets to increasing weather instability, the agricultural industry carries a slew of production and distribution risks that can affect the processes, and more importantly the people, that make up our global food supply chain. To protect your profits and business for future generations, you need risk management and insurance solutions that not only allows you to prosper but that also brings you peace of mind year after year.
To initiate a strong coverage strategy that works in your favour, it's crucial to recognize from the get-go all the unforeseen threats that could potentially leave you blindsided. At BFL CANADA, our vantage point allows you to avoid those unpleasant surprises.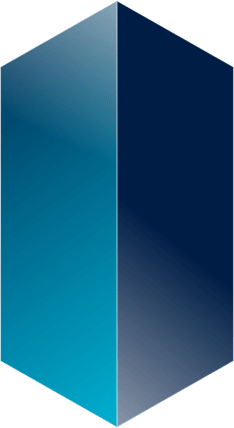 See the blind sides of your risks from every angle
RISING TRANSPORTATION FEES
MIGRANT WORKER REGULATIONS
Let's build a custom insurance solution
At BFL CANADA, we have the farm insurance resources you need to safeguard your inputs, crops, livestock, equipment, buildings, vehicles and profits, regardless of your sector along the global food supply chain.
Your team of local advisors
BFL CANADA has achieved extraordinary growth because of our consistent ability to perform and deliver due to our expertise, professionalism and dedication, as well as our entrepreneurial culture. This culture and work ethic have driven our growth and attracted organizations with which we have established meaningful and mutually beneficial partnerships.