Logging Equipment and Forestry Insurance Coverage
Tailored coverage for the changing forestry industry
Forestry is directly connected to the construction sector. As a wood-processing products manufacturer, your goal is to ensure that your company continues to grow and that it remains strong. Your success is dependent on smart planning and hard work, but more importantly on a sturdy risk management plan that allows you to successfully navigate today's forestry industry.
To initiate a strong coverage strategy that works in your favour, it's crucial to recognize from the get-go all the unforeseen threats that could potentially leave you blindsided. At BFL CANADA, our vantage point allows you to avoid those unpleasant surprises.
CAPTIVE INSURANCE THAT WORKS FOR YOU
Downturns during good economic cycles, losing profits to production modernization, losing a competitive edge; these are all issues we know you have to contend with as a forestry producer. That is where BFL CANADA comes in. We have developed a unique captive insurance model designed with a sawmill's property assets in mind. Our captive insurance targets cost control and product stability, gives you some "skin in the game," and offers numerous other benefits. Clients wishing to join the captive are subject to a rigorous assessment of their operational risks to become part of the purchasing group in which all are responsible, resulting in better control over potential claims. The proof? In nine years, BFL CANADA captive insurance reported no claims to the insurers.
EQUIFOR Insurance Program
BFL CANADA has been offering an insurance program for forestry equipment with a reputable insurer for several years. This program was set up by our team and allows you to obtain industry-specific coverage, all while benefiting from our broker's expertise to make an informed choice.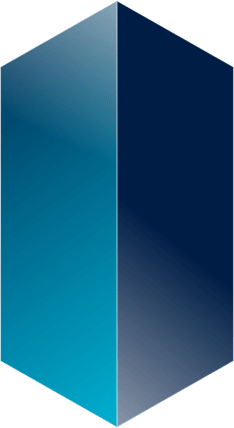 See the blind sides of your risks from every angle
TRADE AGREEMENT NEGOTIATIONS
Let's build a custom insurance solution
At BFL CANADA, we have what it takes to custom design a sound risk management and insurance program to prevent losses, maximize your assets and deal with the demands currently facing Canada's forestry products industry, including expanding global markets, plant closures and consolidations, depressed commodity pricing and fluctuating currencies.
Your team of local advisors
BFL CANADA has achieved extraordinary growth because of our consistent ability to perform and deliver due to our expertise, professionalism and dedication, as well as our entrepreneurial culture. This culture and work ethic have driven our growth and attracted organizations with which we have established meaningful and mutually beneficial partnerships.