Custom Insurance Coverage for Mining Operations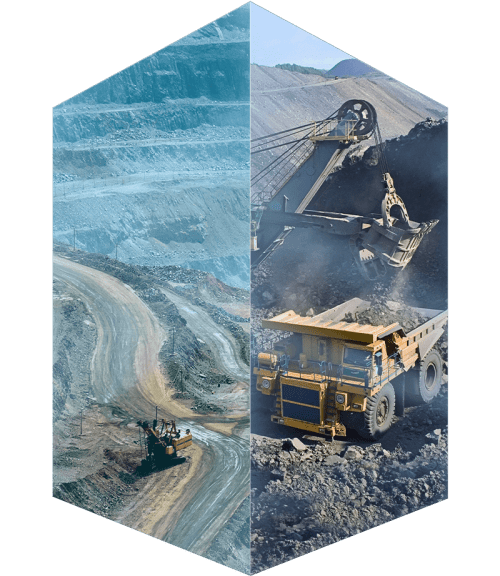 SUSTAIN YOUR AMBITION
Regardless of the commodity you produce, contending with a wide range of operational and regulatory considerations is part of your day-to-day. Achieving your goals takes careful planning that takes into account increased costs, reduction in capacity and tightening of terms and conditions. Ultimately, to grow your bottom line and improve the net present value of your projects it takes creative and custom risk management solutions.
To initiate a strong coverage strategy that works in your favour, it's crucial to recognize from the get-go all the unforeseen threats that could potentially leave you blindsided. At BFL CANADA, our vantage point allows you to avoid those unpleasant surprises.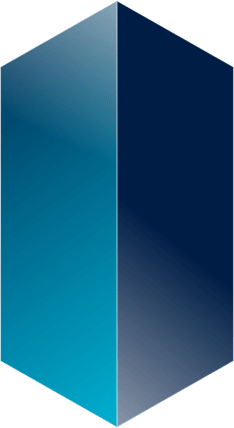 SEE THE BLIND SIDES OF YOUR RISKS FROM EVERY ANGLE
REDUCED CAPACITY RESOURCES
LET'S BUILD A CUSTOM INSURANCE SOLUTION
At BFL CANADA, we're passionate about the mining sector and pride ourselves as being an extension of your risk management process. Our skilled brokers work with our in-house risk specialists to properly assess and reduce your exposure to risks that could have a significant impact on your business and result in financial losses. Altogether, our insurance solutions help ensure operational resiliency and increase risk improvement.
BFL CANADA's experienced risk control engineers provide risk control services for all our mining clients.
Through a combination of onsite visits and desk reviews, we assess your operations and assets from the mine through processing to product shipment and tailings storage. This enables us to identify and address any gaps in protection through risk improvement or financial transfer.
Our proven continuous risk control improvement process can improve your risk profile and insurability while lowering loss potential by reducing physical damage and potential interruptions to your operations.
YOUR TEAM OF LOCAL ADVISORS
BFL CANADA has achieved extraordinary growth because of our consistent ability to perform and deliver due to our expertise, professionalism and dedication, as well as our entrepreneurial culture. This culture and work ethic have driven our growth and has attracted organizations where we can establish meaningful partnerships.