Energy Sector Ventures Risk Identification and Solutions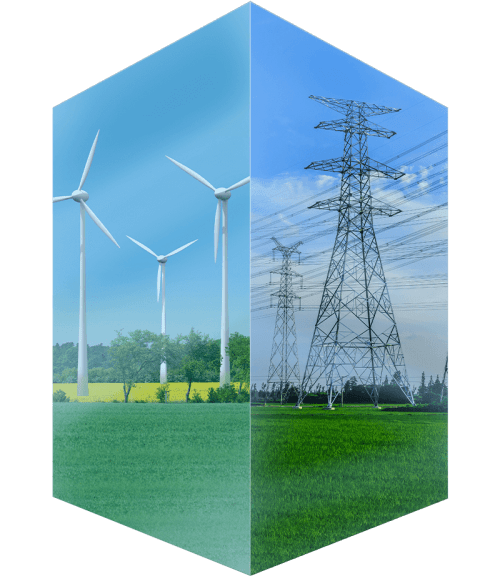 WE LIVE ENERGY, WE LIVE RISK, WE LIVE SERVICE
You work hard to develop natural resources into the energy that powers our world. Part of that is having to adapt to the current sociopolitical environment and getting your organization to adopt a more integrated value chain. Pursuing successful energy ventures requires a risk management plan that can take you there.
Because unexpected hazards can thwart growth and success, it's vital to pinpoint them at the outset of your risk management strategy. To avoid getting blindsided, BFL CANADA can help you detect them before they become an unresolvable issue that stands in your way.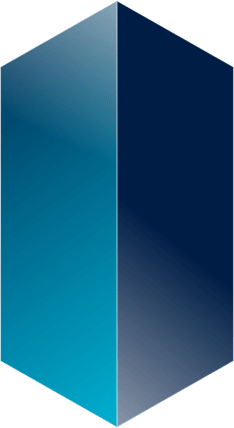 See the blind sides of your risks from every angle
Let's build a custom insurance solution
BFL CANADA'S energy team has world-class engineering resources and extensive industry knowledge to provide you with the coverage solutions you need to protect your organization and face the uncertainty that comes with all energy ventures, regardless of your sector.
Your team of local advisors
BFL CANADA has achieved extraordinary growth because of our consistent ability to perform and deliver due to our expertise, professionalism and dedication, as well as our entrepreneurial culture. This culture and work ethic have driven our growth and attracted organizations with which we have established meaningful and mutually beneficial partnerships.