Trade Credit Insurance Coverage
Ensure business continuity and profitability
Trade credit insurance pays you when your clients violate their payment obligations. It offers protection against unexpected losses such as insolvency, bankruptcy, slow payment (non-payment) and political risk. Insuring your buyer portfolio is the most cost-effective way to protect yourself against non-payment.
To initiate a strong coverage strategy that works in your favour, it's crucial to recognize from the get-go all the unforeseen threats that could potentially leave you blindsided. At BFL CANADA, our vantage point allows you to avoid those unpleasant surprises.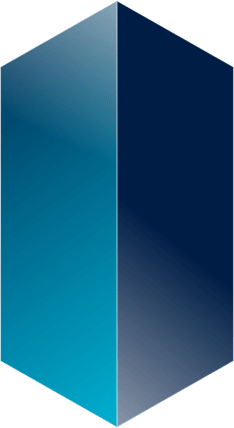 SEE THE BLIND SIDES OF YOUR RISKS FROM EVERY ANGLE
LET'S BUILD A CUSTOM INSURANCE SOLUTION
BFL CANADA can help implement preventative measures to avoid collateral damage when met with an unexpected loss. Our coverage solutions ensure that your policy structure correctly reflects your business needs and that you receive continuing support throughout your policy term.
TOP 10 REASONS WHY BUSINESSES BUY TRADE CREDIT INSURANCE
Protection
Secure your trade and get paid on invoices for which payment has been lost due to default.
Efficiency
Make the right business decisions, improve operating efficiency and maintain profitability.
Peace of Mind
Know that your outstanding sales are secured and protected.
"My profit margins are very thin and I cannot afford to pay a premium for this protection. What should I do?"
BFL CANADA offers very competitive premium financing options to our clients. For companies operating on thin profit margins it is much more important to implement preventative measures to avoid being put into a reactive situation when faced with an unexpected loss.
Example: If your company operates on a 6% profit margin and you were to incur a $50,000 loss, what amount of additional sales would you need to break even on that loss? The answer is simple: more than $800,000 in additional sales.
YOUR TEAM OF LOCAL ADVISORS
BFL CANADA has achieved extraordinary growth because of our consistent ability to perform and deliver due to our expertise, professionalism and dedication, as well as our entrepreneurial culture. This culture and work ethic have driven our growth and attracted organizations with which we have established meaningful and mutually beneficial partnerships.