Builders Risk Insurance and Construction Industry Risk Solutions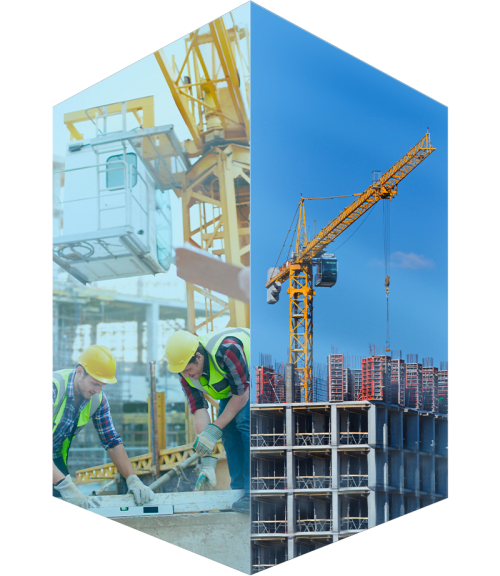 Successfully navigate construction risks to focus on your business
Working in the construction industry means having to deal with an onslaught of unique and complex exposures. The key to successfully navigating them is relying on a detailed risk management plan that takes into account the challenges of today's diverse and changing construction industry and that helps you focus on your business operations.
To initiate a strong coverage strategy that works in your favour, it's crucial to recognize from the get-go all the unforeseen threats that could potentially leave you blindsided. At BFL CANADA, our vantage point allows you to avoid those unpleasant surprises.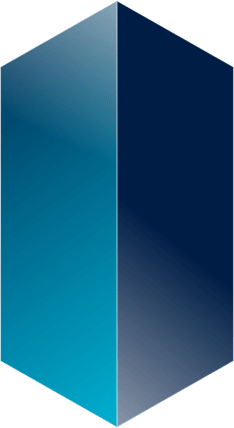 See the blind sides of your risks from every angle
ON-SITE BUILDERS ACCIDENTS
Let's build a custom insurance solution
BFL CANADA is an extension of your organization. We're here to help you navigate the risk landscape that's unique to your business and projects in relations to the construction industry. Our construction risk solutions have been carefully developed and tested not only to respond to challenges but to ensure success.
Your team of local advisors
BFL CANADA has achieved extraordinary growth because of our consistent ability to perform and deliver due to our expertise, professionalism and dedication, as well as our entrepreneurial culture. This culture and work ethic have driven our growth and attracted organizations with which we have established meaningful and mutually beneficial partnerships.