International Business Insurance Solutions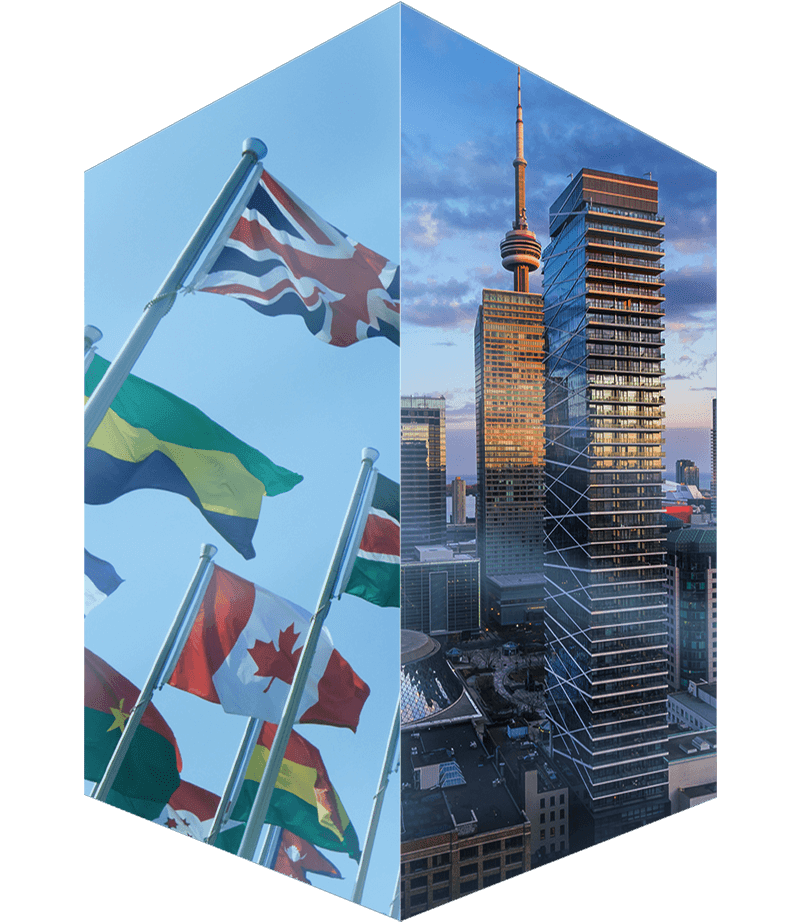 Covering clients everywhere in the world
To provide multinational companies with tailored integrated risk management, insurance and employee benefits solutions, BFL CANADA cofounded Lockton Global LLP in 2012.
Today, Lockton Global LLP is one of the largest broker alliances on the planet. It represents over 140 countries. This powerful association's main objective is to help strengthen our clients' businesses and produce effective results.
When it comes to establishing your business beyond Canadian borders, the need for multinational guidance, support and global resources is paramount. To face ever-changing markets and emerging risks it requires a multinational insurance program that ensures that your company's risk management needs are aligned with your business objectives.
Because unexpected hazards can thwart growth and success, it's vital to pinpoint them at the outset of your risk management strategy. To avoid getting blindsided, BFL CANADA can help you detect them before they become an unresolvable issue that stands in your way.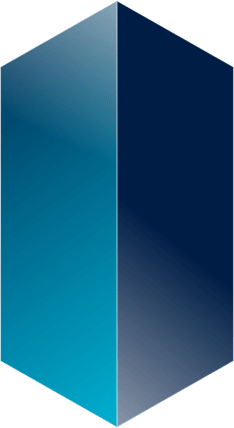 SEE THE BLIND SIDES OF YOUR RISKS FROM EVERY ANGLE
DEFECTIVE PRODUCT LIABILITY
OVERSEAS FREIGHT TRANSPORT DAMAGE
WORK-RELATED ACCIDENTS and INJURIES
LET'S BUILD A CUSTOM INSURANCE SOLUTION
BFL CANADA'S global services team provides you with "boots on the ground" intelligence and access to a range of coverage solutions designed to promote the international success of your business.
YOUR TEAM OF LOCAL ADVISORS
BFL CANADA has achieved extraordinary growth because of our consistent ability to perform and deliver due to our expertise, professionalism and dedication, as well as our entrepreneurial culture. This culture and work ethic have driven our growth and attracted organizations with which we have established meaningful and mutually beneficial partnerships.