Cyber Liability Insurance Solutions
BECOME CYBER RESILIENT
Cyber crime breaches are on the rise each year. Over $1 billion in annual transactions is exchanged on the dark web with pre-established market pricing for different categories of stolen records. As statistics have shown, being breached once increases your chance of being breached a second time.
To initiate a strong coverage strategy that works in your favour, it's crucial to recognize from the get-go all the unforeseen threats that could potentially leave you blindsided. At BFL CANADA, our vantage point allows you to avoid those unpleasant surprises.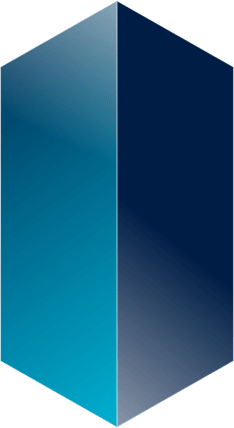 SEE THE BLIND SIDES OF YOUR RISKS FROM EVERY ANGLE
SALE OF STOLEN CORPORATE DATA
FINANCIAL PAYMENT DATA THEFT
LET'S BUILD A CUSTOM INSURANCE SOLUTION
At BFL CANADA, we partner with an array of highly skilled cyber risk professionals who can offer risk assessments and recommendations on how to mitigate your cyber exposure. Our team of cyber specialists offer a range of solutions to help lower your vulnerability and financial consequences from a cyber event.
YOUR TEAM OF LOCAL ADVISORS
BFL CANADA has achieved extraordinary growth because of our consistent ability to perform and deliver due to our expertise, professionalism and dedication, as well as our entrepreneurial culture. This culture and work ethic have driven our growth and attracted organizations with which we have established meaningful and mutually beneficial partnerships.