BFL CANADA, your difference!
Through BFL CANADA, you are associated with highly skilled professionals who take into account your concerns and your particular reality to ensure that they offer you a specialized, customized and local service.
We are here to defend your interests and work for you, with you.
THE BFL CANADA FOURFOLD ADVANTAGE:
Contributing to your success
"If you are in search of a rewarding relationship with an insurance brokerage and risk management firm, you can count on us to make a difference"
– Barry F. Lorenzetti, CEO and Founder
Why use a broker and consultant for your insurance and risk management needs?
By entrusting your insurance, risk management and employee benefits needs to BFL CANADA, you are dealing with a team of specialized brokers and advisors who understand all facets of your industry.
Our role is to thoroughly identify the extent of your risks and give you access to the insurers that best suit you on the market, both here and internationally.
Our consulting services aim to provide you with tailored solutions so you can gain a competitive edge that will help you attract top talent and reduce employee turnover. At all times, we advocate on your behalf and protect your interests with professionalism and integrity.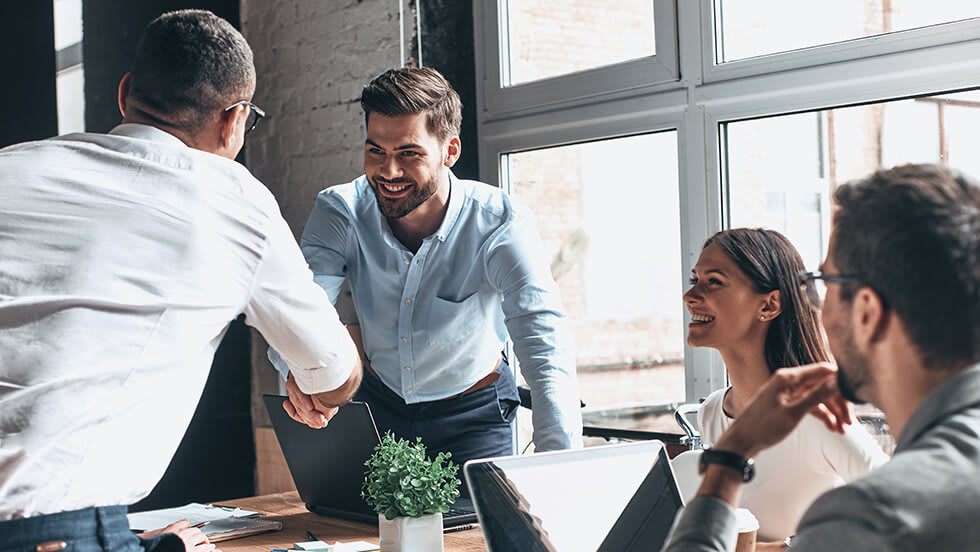 We are insurance brokers, we don't work for an insurance company.
We work for YOU!
We are solution agnostics.
We are results driven.
We have professionals in over 45 market niches.
Our extended team of specialists can help scope and make financial analysis for the most complex cases.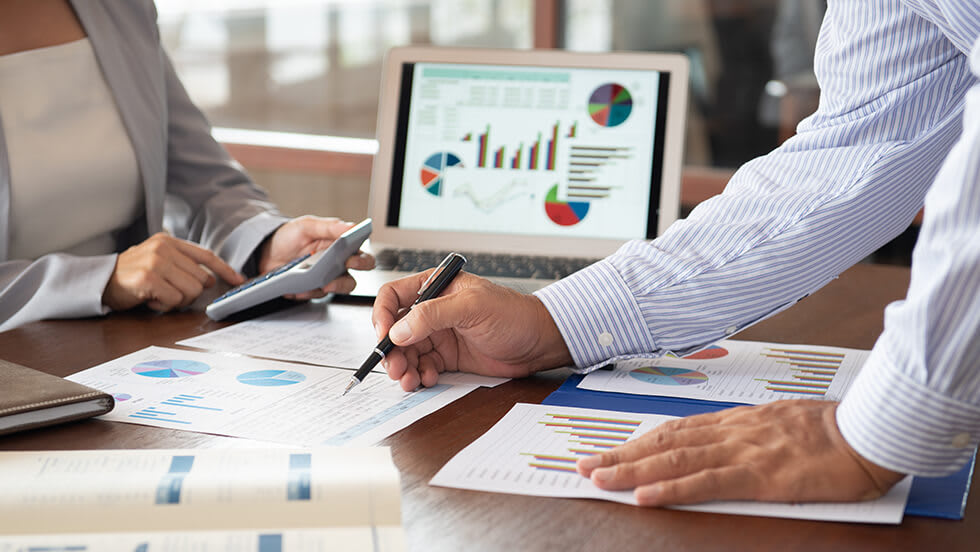 We have extended access to the market to find your ideal insurance solution.
We rigorously assess your needs.
We negotiate on your behalf to get the best protection, rate and deductibles.
We approach qualified insurers to bid on your specific needs.
When needed, we can combine many insurers to share the risk.
Once satisfied we provide you with the best proposal on the market.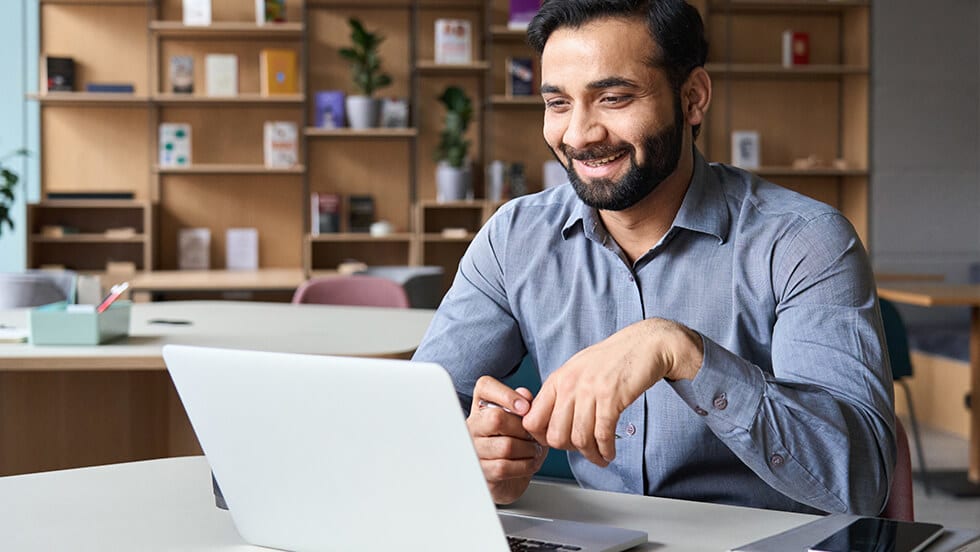 We provide a stress-free claim experience and advocate on your behalf.
We are always there to answer questions and assist you.
We have internal claim teams specializing in many industries.
We are approved by Lloyd's of London and have the ability to settle claims directly in some business lines and for specialized risks.
Bottom line, we save you precious time and help preserve your peace of mind.
Ready to take on the next step?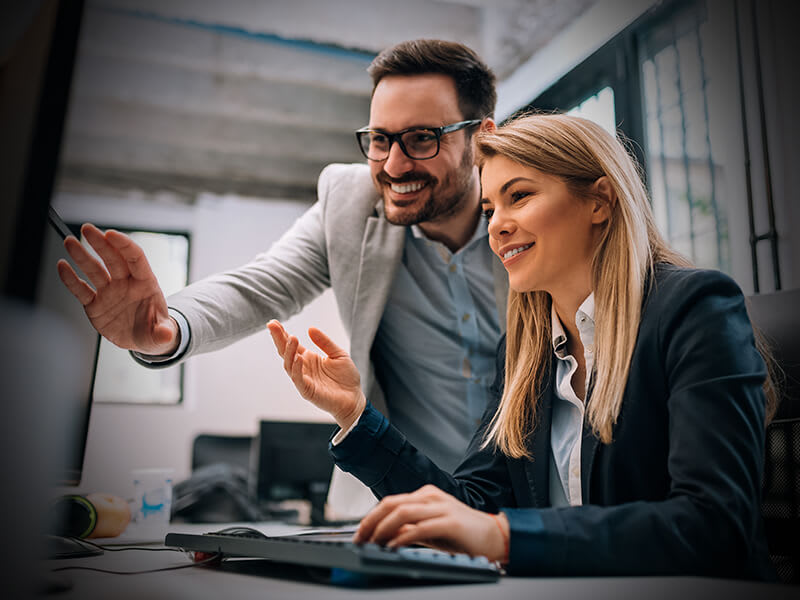 Insurance and Risk Management Solutions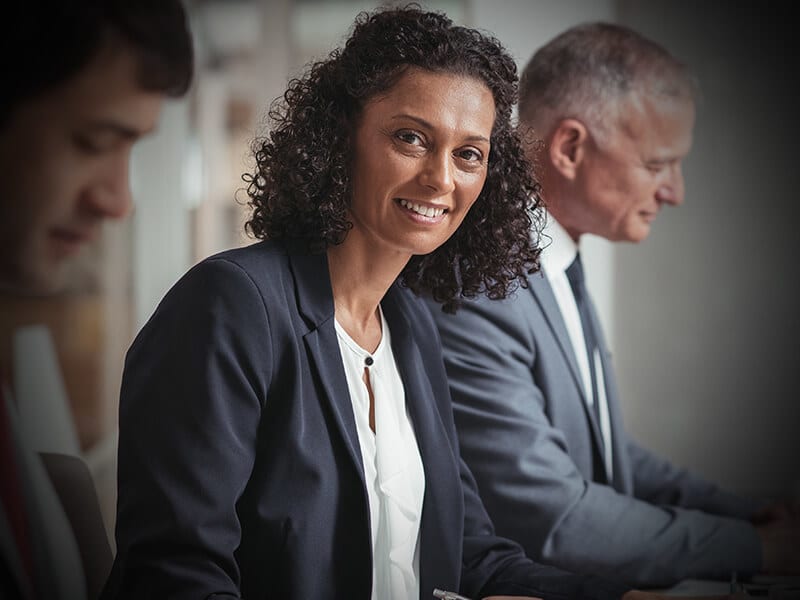 Employee Benefits and Consulting Services