Insurance Brokerage for Pharmaceutical and Biotechnology Sector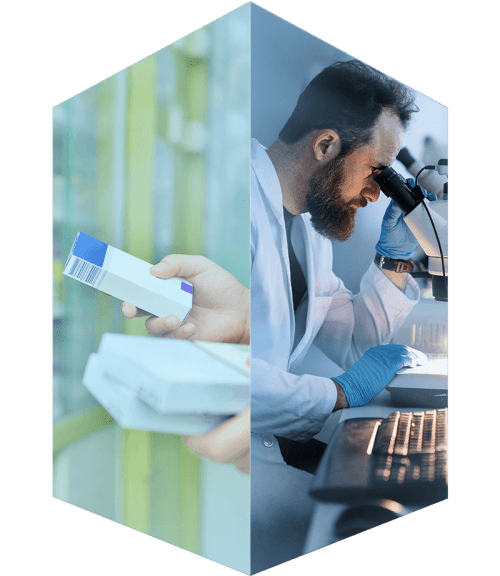 Protection for tomorrow's life-saving medical devices and medicines
Managing a pharmaceutical or biotechnology company means facing critical exposures daily. From dealing with clinical trial disruptions to maintaining business continuity and enforcing regulatory compliance, the field of life sciences involves much more than test tubes and lab experiments. Successfully carrying out clinical trials or managing your supply chain requires risk management engineering that shows you the full picture.
Because unexpected hazards can thwart growth and success, it's vital to pinpoint them at the outset of your risk management strategy. To avoid getting blindsided, BFL CANADA can help you detect them before they become an unresolvable issue that stands in your way.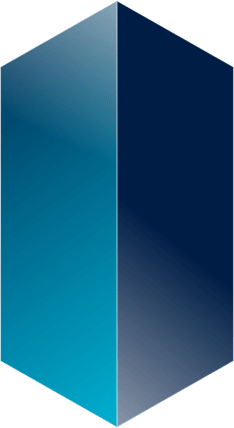 SEE THE BLIND SIDES OF YOUR RISKS FROM EVERY ANGLE
CLINICAL TRIAL DISRUPTIONS
STORAGE AND MANUFACTURING LIABILITY
LET'S BUILD A CUSTOM INSURANCE SOLUTION
At BFL CANADA, we know how to help you minimize the consequences of a business interruption and limit your exposure to unwanted additional costs. Our goal is to help manage your company's exposures, whether you specialize in providing essential products, services, or support to the life sciences industry.
YOUR TEAM OF LOCAL ADVISORS
BFL CANADA has achieved extraordinary growth because of our consistent ability to perform and deliver due to our expertise, professionalism and dedication, as well as our entrepreneurial culture. This culture and work ethic have driven our growth and attracted organizations with which we have established meaningful and mutually beneficial partnerships.