Employment Practices Liability
Employment Practices Liability Insurance Solutions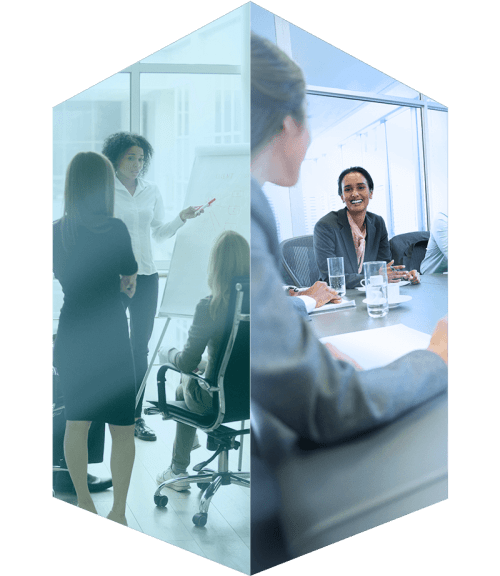 Foster a strong workplace culture to attract and retain top talent
Whether you are looking to bolster your Human Resources practices and procedures, implement the latest employment practices, or access tailored external legal services to provide employment relations guidance, employment practices liability insurance (EPL) can be a versatile asset for your company's risk management strategy.
To initiate a strong coverage strategy that works in your favour, it's crucial to recognize from the get-go all the unforeseen threats that could potentially leave you blindsided. At BFL CANADA, our vantage point allows you to avoid those unpleasant surprises.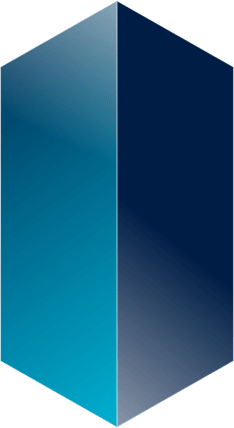 SEE THE BLIND SIDES OF YOUR RISKS FROM EVERY ANGLE
CAREER OPPORTUNITY DEPRIVATION
FAILURE TO EMPLOY OR PROMOTE
MISMANAGEMENT OF EMPLOYEE BENEFIT PLANS
INFLICTION OF EMOTIONAL DISTRESS
LET'S BUILD A CUSTOM INSURANCE SOLUTION
Our team of insurance brokers can negotiate a range of tailor-made employment practices liability products that meet your human resources department's needs.
YOUR TEAM OF LOCAL ADVISORS
BFL CANADA has achieved extraordinary growth because of our consistent ability to perform and deliver due to our expertise, professionalism and dedication, as well as our entrepreneurial culture. This culture and work ethic have driven our growth and attracted organizations with which we have established meaningful and mutually beneficial partnerships.