Professional Liability (Errors and Omissions)
Professional Liability (Errors and Omissions)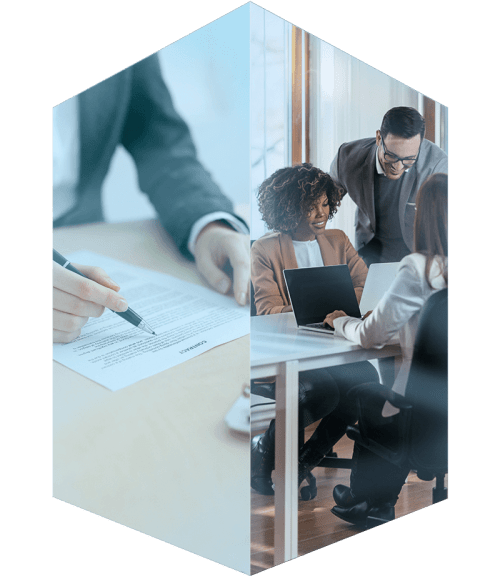 WE ARE HERE TO HELP
Your profession carries risks. That includes contending with informed and demanding clients, fierce competition, and a growing number of litigious disputes. To keep your career and business on track, it takes a strong risk management strategy with a focus on your serenity.
Because unexpected hazards can thwart growth and success, it's vital to pinpoint them at the outset of your risk management strategy. To avoid getting blindsided, BFL CANADA can help you detect them before they become an unresolvable issue that stands in your way.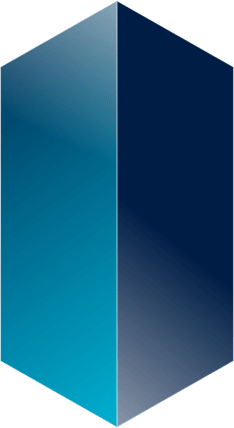 SEE THE BLIND SIDES OF YOUR RISKS FROM EVERY ANGLE
WORK-RELATED INJURIES OR ILLNESSES
LET'S BUILD A CUSTOM INSURANCE SOLUTION
BFL CANADA's professional liability insurance solutions protect you from worries that keep you up at night. We know what it takes to protect your brand, resources, reputation, and assets, regardless of your office's location or the size of your organization.
YOUR TEAM OF LOCAL ADVISORS
BFL CANADA has achieved extraordinary growth because of our consistent ability to perform and deliver due to our expertise, professionalism and dedication, as well as our entrepreneurial culture. This culture and work ethic have driven our growth and attracted organizations with which we have established meaningful and mutually beneficial partnerships.
Learn why