PROTECT YOUR CAPITAL IN TIMES OF CHANGE
With business successions come economic uncertainty and a robust availability of capital, making mergers and acquisitions a significant component of a buyer's growth strategy. To mitigate post-closing risk, help smooth the transaction process, and, ultimately, create a win-win situation for all deal partners, it requires transactional risk management that provides certainty on all fronts.
Given the active M&A market, Representations and Warranties insurance (R&W) has become commonplace on mid-market and large-cap transactions. A R&W insurance policy indemnifies the buyer for sellers' breaches of representations and warranties in the purchase agreement. This is a first-party policy often used in situations where there is a gap between the buyer and seller concerning escrow and indemnity obligations, or where a buyer is looking to distinguish their bid by removing or limiting the escrow and indemnity obligations.
At BFL CANADA, we are here to support transactions with M&A unique strategies and provide solutions including R&W insurance.
To initiate a strong coverage strategy that works in your favour, it's crucial to recognize from the get-go all the unforeseen threats that could potentially leave you blindsided. At BFL CANADA, our vantage point allows you to avoid those unpleasant surprises.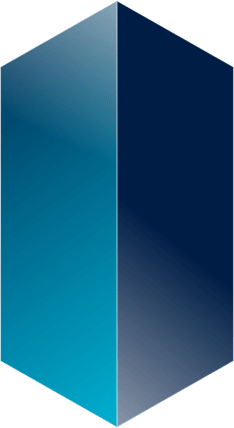 SEE THE BLIND SIDES OF YOUR RISKS FROM EVERY ANGLE
BUYER AND SELLER VERACITY
PENDING/ONGOING LITIGATION LIABILITY
LET'S BUILD A CUSTOM INSURANCE SOLUTION
Every transaction has its own particularities. Our team of experienced merger and acquisitions (M&A) professionals will analyze your insurance needs and build appropriate solutions for your transactions, timelines, and goals.
YOUR TEAM OF LOCAL ADVISORS
BFL CANADA has achieved extraordinary growth because of our consistent ability to perform and deliver due to our expertise, professionalism and dedication, as well as our entrepreneurial culture. This culture and work ethic have driven our growth and attracted organizations with which we have established meaningful and mutually beneficial partnerships.