Complaints, Terms of Use and Privacy Policy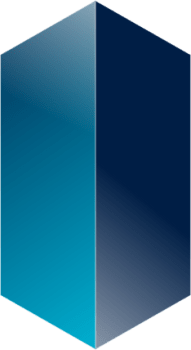 Dispute policy procedures, navigation and legal notice
At BFL CANADA, we strive to help our clients deal with their ongoing issues and to be fully transparent about browsing this site and what we do with your personal information once you provide it.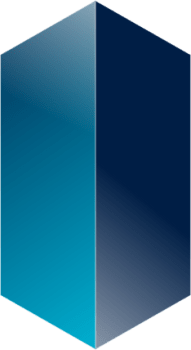 In order to comply with the general insurance industry's regulations and to address client dissatisfaction, BFL CANADA has implemented a complaint examination and dispute resolution policy.
Navigating this site entails agreeing to BFL CANADA's Terms of Use.
We have a responsibility at BFL CANADA to protect the personal information you provide us in order to access products and services.