Recognition of National Indigenous Peoples Day and BFL Commitment to Economic Reconciliation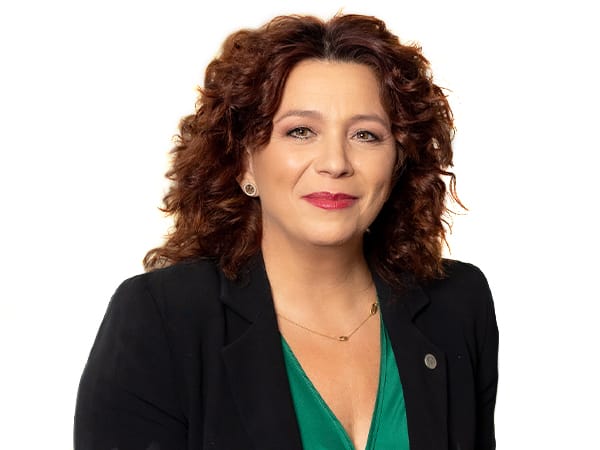 June 21st is National Indigenous Peoples Day, a day for all Canadians to recognize and celebrate the heritage, cultures, and contributions of First Nations, Inuit and Métis peoples.
Over the past two years, our partnership with the First Nations Finance Authority (FNFA) has grown in strength. We remain committed to our collective vision of empowering Indigenous communities and organizations through trusted partnerships, enabling the ownership and management of a comprehensive, innovative insurance and risk management program.
This effort is not confined to a single project but is part of a larger suite of initiatives, all aimed at materializing the vision. These initiatives include the promotion of equitable access for Indigenous contractors to surety bonds, advancing economic development, understanding risk control from an Indigenous perspective, and boosting traditional insurance capacity.
Our meeting with the project Advisory Committee in May marked a significant milestone in further establishing the governance, relationships, and Indigenous world view critical to our success. We are proud of the strides we've made together with the FNFA, and we are equally excited about the path that lies ahead.
National Indigenous Peoples Day is not only a day to celebrate but also to recommit ourselves to fostering an environment of respect, inclusivity, and equal opportunity. Let's continue to challenge each other and work towards meaningful reconciliation.
Lisa Giannone
President and Chief Operating Officer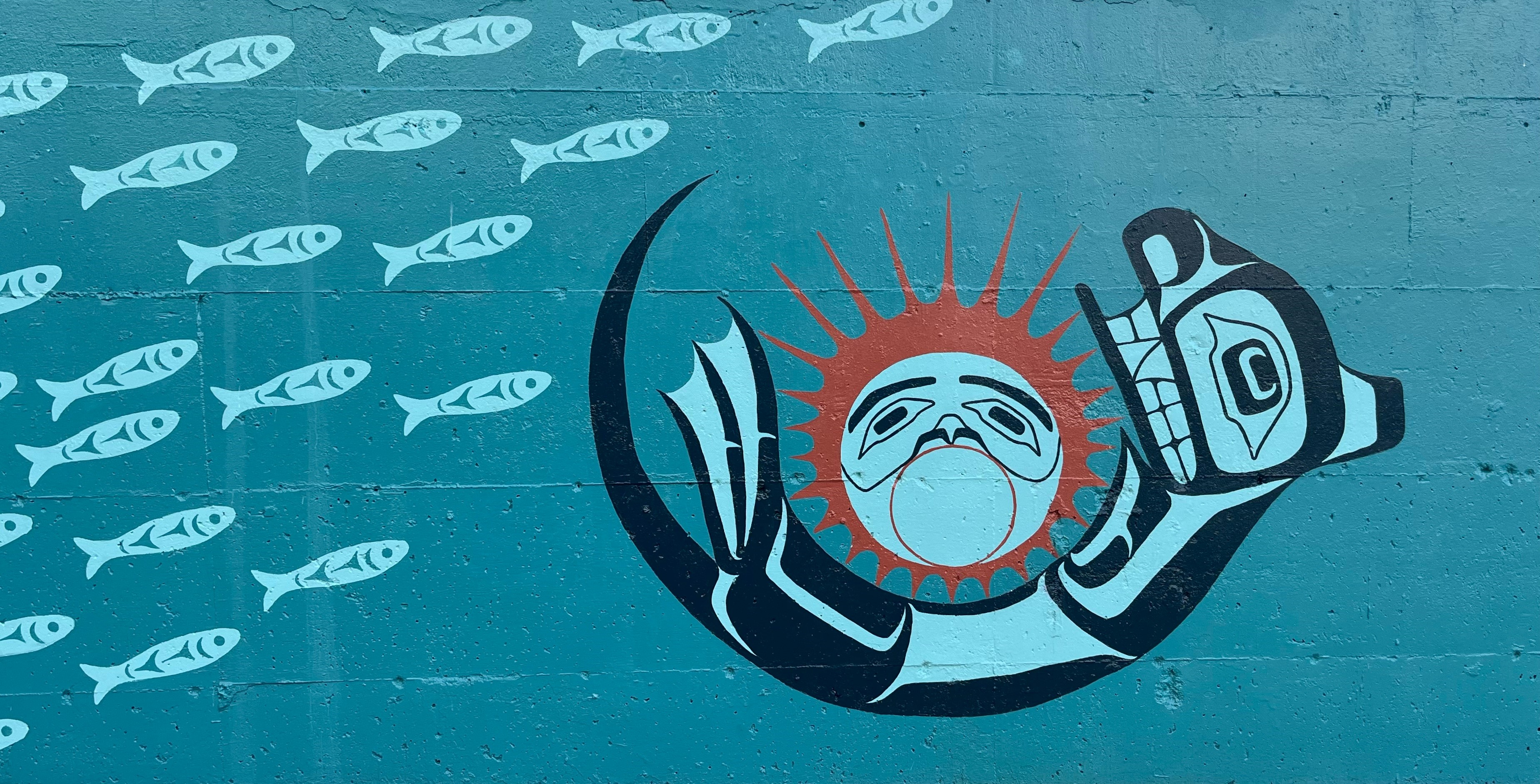 Gud Gad iis & Nucama:t | Coming Together & Working as One By:
SGidGang.Xaal / Shoshannah Greene and Jessie Recalma/ Xwulqsheynum.