Marcus Sargent discusses emerging risks of the cannabis industry with Insurance Business Canada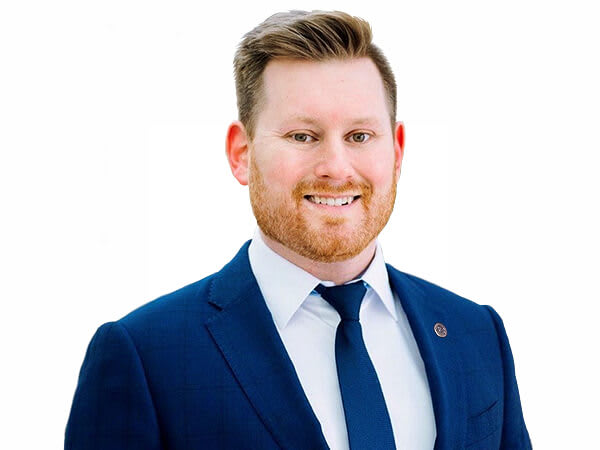 Why is having a strong risk management plan paramount for the cannabis industry?
With more and more cannabis retail stores and delivery services opening up, comes new and emerging risks for the industry. In a recent article with Insurance Business Canada Magazine, BFL CANADA's Vice-President – Healthcare, Life Science and Cannabis, Marcus Sargent, discusses the emerging risks of the Cannabis industry, the importance of risk management with the biggest risk being the introduction of cannabis delivery services.