BFL CANADA discusses cannabis industry insurance with Cannabis Retailer magazine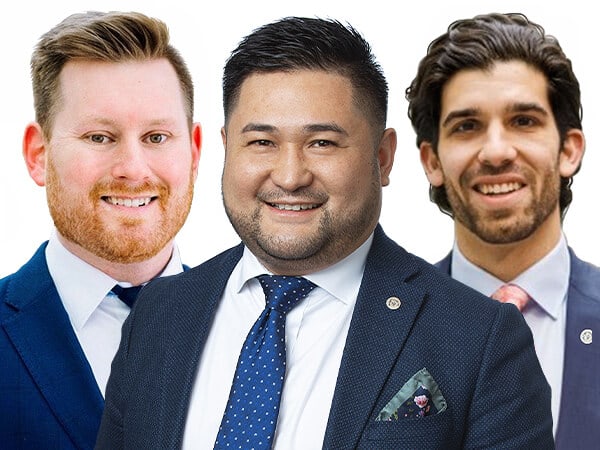 BFL CANADA's Michael Nituda (Vice-President – Cannabis), Marcus Sargent (Vice-President – Healthcare, Life Sciences and Cannabis) and Victor Terreri (Client Executive – Platforms & Programs) recently spoke with Cannabis Retailer magazine to discuss Cannabis Industry Insurance.
In the article our team provides their expertise and insight into the importance of insurance especially in the cannabis industry: how to choose a broker that best suits your needs and the importance of working with professionals that have strong relationships and extensive experience in the cannabis insurance industry.
Our team also provides an introduction into BFL CANADA's Canadian Cannabis Retailers Program that was created to help bring our solutions to the cannabis industry space.