Transportation and Commercial Truck Insurance Brokerage
SPEND MORE TIME ENJOYING THE LONG-HAUL
Whether you're in the business of hauling Canada's natural resources, moving freight cross border or handling same-day or last-mile deliveries for merchants, you need a risk management program that offers a strategic advantage and reliable commercial truck insurance solutions.rnrnBecause unexpected hazards can thwart growth and success, it's vital to pinpoint them at the outset of your risk management strategy. To avoid getting blindsided, BFL CANADA can help you detect them before they become an unresolvable issue that stands in your way.
Proud sponsor of the Alberta Motor Transport Association (AMTA)

BFL CANADA is proud to be the exclusive sponsor for the Driver of the Month Awards to all deserving drivers that keep our highways safe. We are also an AMTA+ member offering our preferred insurance rates, driver flexibility options and complementary insurance program reviews to all trucking fleet members.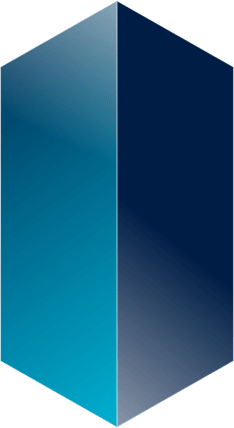 SEE THE BLIND SIDES OF YOUR RISKS FROM EVERY ANGLE
LET'S BUILD A CUSTOM INSURANCE SOLUTION
At BFL CANADA, we make it a point to stay abreast of the latest regulations and standards of the transportation industry. Whether you operate as a freight forwarder, motor-coach, school bus fleet or are making your mark in the evolving sharing and gig economy sector, our role is to protect you from risk and help you maintain an insurance program that meets regulatory requirements.
YOUR TEAM OF LOCAL ADVISORS
BFL CANADA has achieved extraordinary growth because of our consistent ability to perform and deliver due to our expertise, professionalism and dedication, as well as our entrepreneurial culture. This culture and work ethic have driven our growth and attracted organizations with which we have established meaningful and mutually beneficial partnerships.rnrnu003ca href=u0022/the-bfl-advantage/u0022u003eLearn whyu003c/au003e