Third-Party Construction Project Insurance Solutions – Manitoba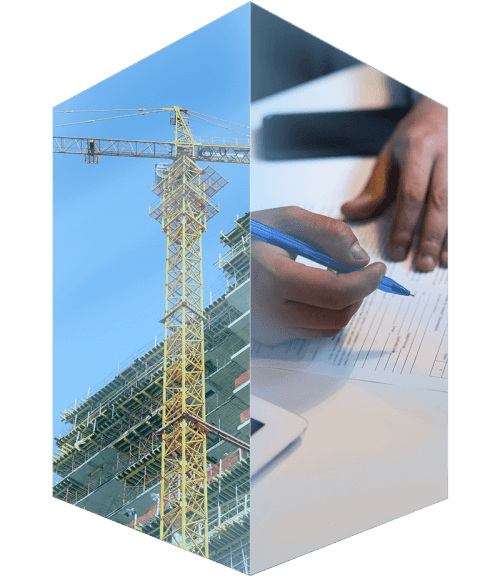 Strategic partnership to ensure a bonded guarantee
Signing a contract is a commitment to follow through and to complete the work. A bonded guarantee can come in handy when backing up is needed. Through a detailed risk management assessment, you can secure the right bonds that allow you to get the contracts you want.
An effective risk management strategy must first consider unforeseen threats that could possibly blindside you. By combining our unique perspective and knowledge, we can expose those unexpected hazards and handle them without hesitation.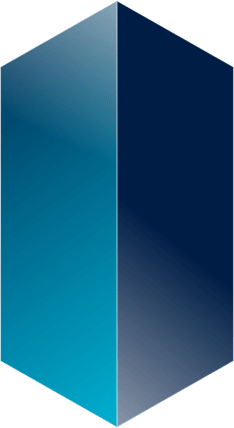 SEE THE BLIND SIDES OF YOUR RISKS FROM EVERY ANGLE
DEFAULT PAYMENT/REPAYMENT
LET'S BUILD A CUSTOM INSURANCE SOLUTION
Whether you are an independent contractor, managing a large firm that subcontracts work, or a multinational manufacturer/supplier, BFL CANADA can provide you with a surety bond solution that meets your needs.
YOUR TEAM OF LOCAL ADVISORS
BFL CANADA has achieved extraordinary growth because of our consistent ability to perform and deliver due to our expertise, professionalism and dedication, as well as our entrepreneurial culture. This culture and work ethic have driven our growth and attracted organizations with which we have established meaningful and mutually beneficial partnerships.