Get an edge over the market
Offering great coverage reaches another level with BFL CANADA Real Estate Insurance Programs. On top of your standard insurance policy, we have developed and packaged innovative and exclusive protection to provide you with more coverage at a very competitive price point. See for yourself how our plans can go the extra mile.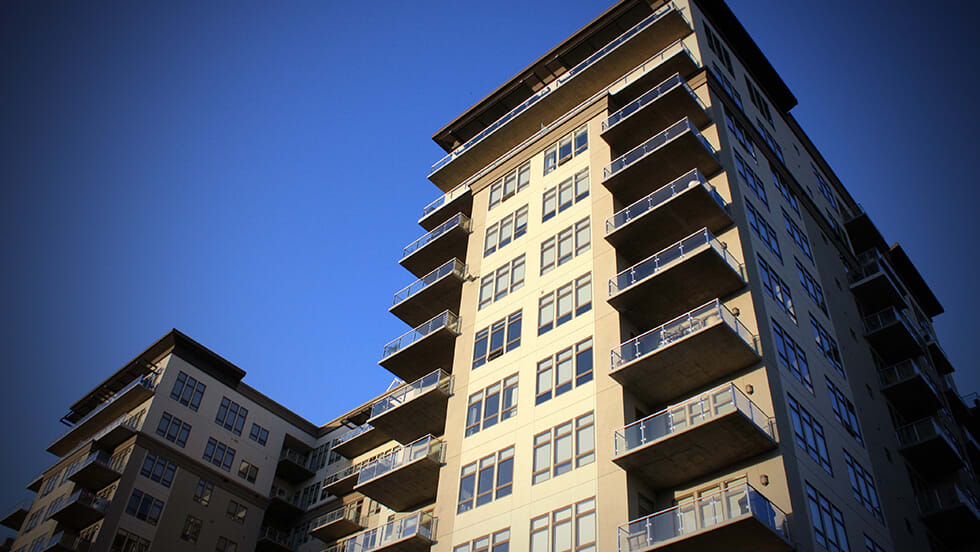 We have developed our Commercial Realty Program with innovative and exclusive protection to cover a wider range of risks at an affordable cost. This way you get the most out of your insurance policy.
Strata and Condo Insurance
BFL CANADA specializes in developing the perfect insurance program, taking into account your building and its history. Gain an edge over the market with a tailor made a property insurance package that will meet your unique needs.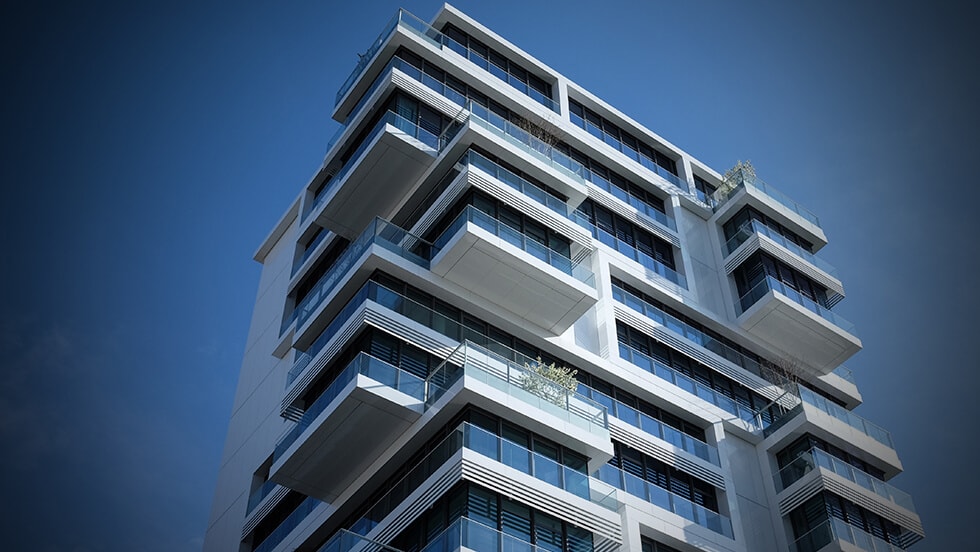 Apartments and Multi-Units Insurance
BFL CANADA is Canada's leading provider of Landlord Policies for many reasons. We maintain expertise in our field by attending many client meetings to fully understand your insurance requirements.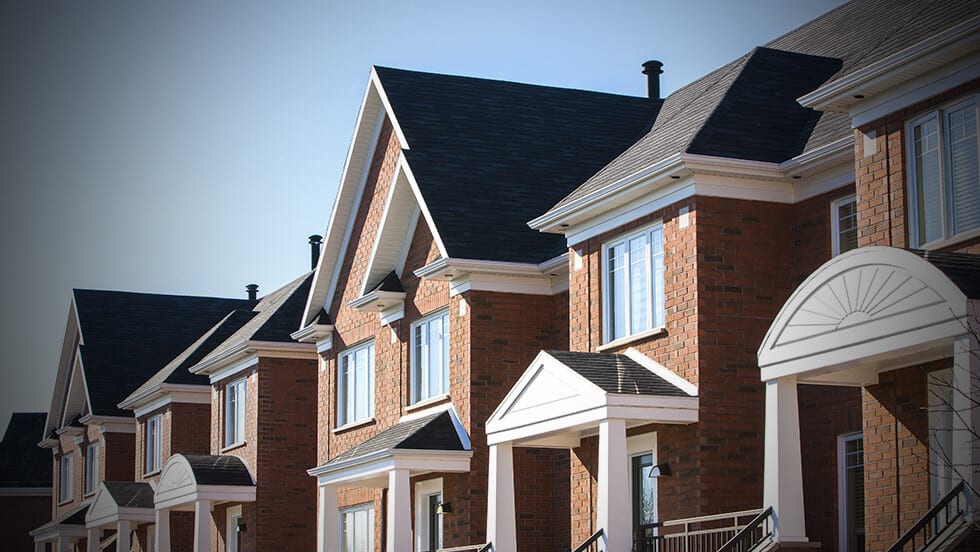 Home and Single Unit Insurance
Welcome to simplified condo and tenant insurance. Instantly check our prices in British Columbia and Alberta.
Risk Management and Insurance
Highly seasoned and trustworthy advisors to back you up.