HOMEOWNERS AND VEHICLE INSURANCE
PROTECT YOUR PERSONAL BELONGINGS
Owning a home and a car can provide comfort and a sense of accomplishment. But such personal property is also vulnerable to risks that can have devastating financial consequences. BFL CANADA's personal lines insurance solutions are designed to protect you where it matters most.
Our personal line professionals know that your home represents much more than a piece of real estate — it is a safe space for you and your family and other important people in your life. We also understand how much your personal vehicle or boat can mean to you and yours, providing both everyday convenience and the freedom to explore new and exciting places. That is why we take protecting your property so seriously.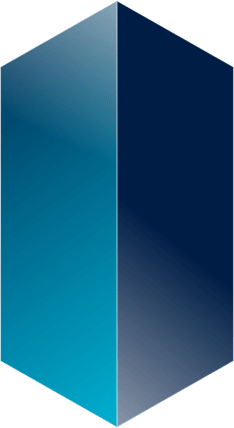 SEE THE BLIND SIDES OF YOUR RISKS FROM EVERY ANGLE
LET'S BUILD A CUSTOM INSURANCE SOLUTION
BFL CANADA offers a wide range of custom coverage options to protect you in the event of home invasions, fires, floods, and vehicular accidents so you can enjoy the important things in life with complete peace of mind.
YOUR TEAM OF LOCAL ADVISORS
BFL CANADA has achieved extraordinary growth because of our consistent ability to perform and deliver due to our expertise, professionalism and dedication, as well as our entrepreneurial culture. This culture and work ethic have driven our growth and attracted organizations with which we have established meaningful and mutually beneficial partnerships.