Public Sector - Municipalities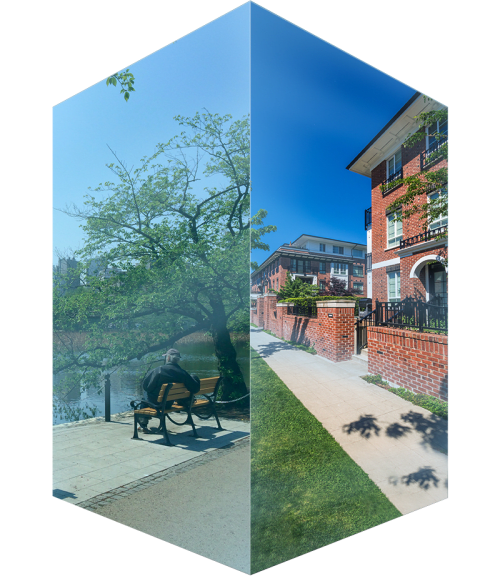 Stable Sustainable Solutions
As a municipal leader, your duty is to protect your residents wellbeing while continuing to uphold the highest ethical standards. At BFL CANADA, we understand that municipalities operate in a unique way and have specific needs. Our team of professionals takes an innovative approach to craft a municipal risk and insurance program that addresses your community's individual operations and exposures. Our municipal program combines insurance policies with targeted risk management and loss control initiatives to proactively manage current exposures, assist in planning future municipal projects and improve your overall risk profile.
We truly believe in working closely with you and establishing a strong partnership to serve the best interest of your municipality.
Discover your coverage solutions
BFL CANADA's commitment to Canadian municipalities is to build stable and sustainable insurance and risk management solutions for today's exposures and tomorrow's risk.
We offer an array of creative and competitive insurance solutions, such as:
Programs for Canadian municipalities
MUNICIPAL INSURANCE PROGRAM
MUNICIPAL INSURANCE PROGRAM
Our comprehensive Municipal Insurance Program includes but is not limited to, the following coverages:
Commercial General Liability
Public Officials Errors and Omissions
Environmental Impairment Liability
Legal Expense
Cyber
Automobile
Crime
Property
Equipment Breakdown
Municipal Officials Accident, Critical Illness and Out of Province Medical
Volunteer Accident Facility Users Program
Special Event Program
Provides risk and insurance solutions to Canadian municipalities. We work with our municipal partners to create risk programs addressing their unique operations and exposures. Our risk program combines insurance policies with targeted risk management/loss control initiatives to proactively manage current exposures, assist in planning for future municipal projects and improve the municipality's overall risk profile such as:
Quarterly webinars
Staff and Council training sessions/workshops/mock trials
Annual Professional Development and Risk Management Conference
Contract review
Procurement, third party vendors and construction projects
Driver training
Bulletins providing updates on issues of the day, emerging risks and best risk and claims management practices
Connecting municipalities with their peers via working groups, creating a forum for discussion, collaboration and presentations from specialists (HR experts, forensic accountants, legal counsel, artificial intelligence engineers, leadership coaches) etc.
Unique to BFL CANADA, our dedicated claims manager is embedded within our Public Sector Team. Our pro-active approach to claims ensures we are able to successfully advocate for our municipal clients with losses managed in an open and transparent manner. Our claims service offering is tailored to your individual needs and can include:
Quarterly loss runs;
Claims meetings including your municipal team, BFL CANADA, your adjuster and insurers, as required.
Representatives available across Canada
BFL CANADA has achieved extraordinary growth because of our consistent ability to perform and deliver due to our expertise, professionalism and dedication, as well as our entrepreneurial culture. This culture and work ethic have driven our growth and has attracted organizations where we can establish meaningful partnerships.