BFL CANADA Forestry & Wood Processing Specialty—From Fell to Sell Insurance Solutions—British Columbia
Tailored coverage for the changing forestry industry
Forestry is tightly knit with the construction sector. As a manufacturer or service provider in the forestry and wood processing industry, your goal is to promote consistent growth and strengthen your company's resilience.
All too frequently, insurance is mistakenly viewed as just another commodity. It's crucial to understand that it's more than that: it's a strategic method of transferring risk designed to protect and align with your best interests. It is essential to proactively identify hidden risks and threats that might surprise you.
At BFL CANADA (BFL), our expertise helps you avoid such unforeseen setbacks through:
Forestry Captive: Since its 2011 inception, BFL has stood as the sole national broker to unify independent sawmill operators under one program. Now, with nearly 20 members, this program, which has been claim-free thus far, affords savings surpassing 20% relative to standard market rates.
Industry Knowledge: As members of multiple forestry associations, we maintain a deep connection with the industry's challenges, ensuring our practices continuously align with your needs.
Risk Engineering: Our dedicated team of forestry experts and risk engineers collaborates closely with clients, offering essential guidance to optimize risk mitigation/transfer and associated costs.
Service: We prioritize a client-focused approach, aiming to build enduring relationships with selected clients who rely on our expert advice and exceptional service standards.
Results: Forestry operations require more than just standard risk management. Our specialists offer cost-effective solutions and program designs that enhance operational discipline.
Efficiency: BFL simplifies renewals, optimizes documentation, and ensures timely, cost-effective services.
Talent: Our talent acquisition strategy emphasizes diversity and only recruits the most distinguished experts in their fields.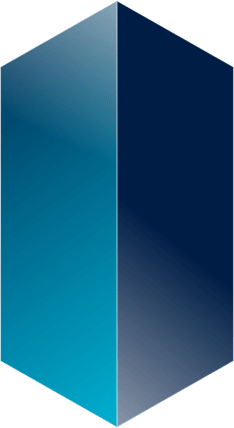 See the blind sides of your risks from every angle
TRADE AGREEMENT NEGOTIATIONS
Let's build a custom insurance solution
At BFL CANADA, we have what it takes to custom design a sound risk management and insurance program to prevent losses, maximize your assets and deal with the demands currently facing Canada's forestry products industry, including expanding global markets, plant closures and consolidations, depressed commodity pricing and fluctuating currencies.
Your team of local advisors
BFL CANADA has achieved extraordinary growth because of our consistent ability to perform and deliver due to our expertise, professionalism and dedication, as well as our entrepreneurial culture. This culture and work ethic have driven our growth and attracted organizations with which we have established meaningful and mutually beneficial partnerships.