Insurance Coverage for Food and Beverage Producers
CONSACREZ VOTRE TEMPS AU CONTRÔLE DE LA QUALITÉ
Disruptions caused by industrial hazards, liability losses, machinery breakdowns, health contamination and exposure risks make up the bulk of the challenges you face as a leader in the food industry. Mitigating those impacts requires a structured risk management plan that not only puts quality control front and centre but also carves the path to your success.
An effective risk management strategy must first consider unforeseen threats that could possibly blindside you. By combining our unique perspective and knowledge, we can expose those unexpected hazards and handle them without hesitation.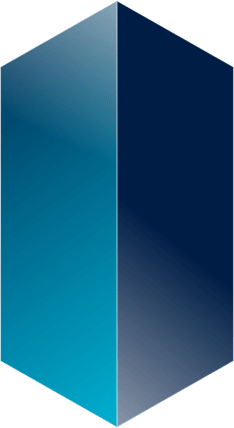 See the blind sides of your risks from every angle
Let's build a custom insurance solution
At BFL CANADA, we offer a range of coverage solutions designed to keep your food industry organization fully operational, especially in times of crisis, and that allows you to continue enjoying the fruits of your labour.
Your team of local advisors
BFL CANADA has achieved extraordinary growth because of our consistent ability to perform and deliver due to our expertise, professionalism and dedication, as well as our entrepreneurial culture. This culture and work ethic have driven our growth and attracted organizations with which we have established meaningful and mutually beneficial partnerships.