Risk Identification and Insurance for Banks and Financial Institutions – British Columbia
Integrate risk management into your business strategy
Today's banking rules and other regulatory changes have made your financial institution even more accountable to your clients and the authorities than ever before. Managing your business risk has become increasingly challenging. Whether you are at the head of a bank, trust company, a credit union, or another financial institution, arming yourself with a robust risk management plan and coverage solutions provides the solid protection you need to handle potential pitfalls.
Because unexpected hazards can thwart growth and success, it's vital to pinpoint them at the outset of your risk management strategy. To avoid getting blindsided, BFL CANADA can help you detect them before they become an unresolvable issue that stands in your way.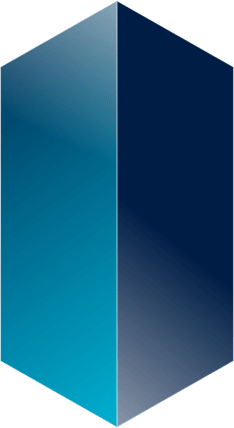 See the blind sides of your risks from every angle
Let's build a custom insurance solution
Through multiple international partnerships and expertise, BFL CANADA can provide the up-to-date, country-by-country solutions and advice that enable your financial organization to thrive. Our custom coverage solutions are designed to help you navigate within different legal and regulatory environments, whether you are a stockbroker, mutual fund manager or handling private equity.
Your team of local advisors
BFL CANADA has achieved extraordinary growth because of our consistent ability to perform and deliver due to our expertise, professionalism and dedication, as well as our entrepreneurial culture. This culture and work ethic have driven our growth and attracted organizations with which we have established meaningful and mutually beneficial partnerships.