Condominium Owners and Tenants Insurance
Customized Condominium Owners and Tenants Insurance Plan
Whether you own a condominium or rent an apartment, we have a insurance policy to suit your needs.
From designing coverage that fits your needs, to providing support with your claim; trust your home protection to our BFL CANADA personal lines team.
Do you own a condominium unit that you rent out?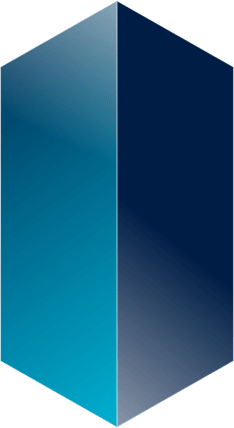 See the blind sides of your risks from every angle
Let's build a custom insurance solution
At BFL CANADA, our personal lines team can design a property insurance plan that fits your home protection needs, including access to seamless claims service and support.
Provides comprehensive property coverage and industry-leading claims service. In Canada, a high percentage of condominium owners are inadequately insured. BFL CANADA will find the right insurance policy for your condo at an affordable price.
Protects renters whether they rent an apartment, condo or home, with a protection that is in line with their needs. As Owners, it is essential for renters to have insurance, too.
Your team of local advisors
BFL CANADA has achieved extraordinary growth because of our consistent ability to perform and deliver due to our expertise, professionalism and dedication, as well as our entrepreneurial culture. This culture and work ethic have driven our growth and attracted organizations with which we have established meaningful and mutually beneficial partnerships.