CONNECTING CLIENTS TO COMPLETE PEACE OF MIND
GOING THE EXTRA MILE FOR YOUR IDEAL PROPERTY INSURANCE
We work to connect our clients to complete peace of mind.
BFL CANADA specializes in developing the perfect insurance program, taking into account your building and its history. Our extensive network enables us to shop with over 20 insurance companies to deliver a unique, comprehensive and highly competitive insurance policy designed exclusively for your property.
We Do All the Shopping and Negotiating for You With 20 + Insurance Companies.
Most insurance policies require various insurance companies to share the risk. As your insurance broker, we are able to canvass the insurance marketplace, approach financially sound insurers and always act in your best interests.
Personalize your condo insurance
Take advantage of an effective coverage solution.
CONDO PROTECT PROGRAM — A COMPREHENSIVE COVERAGE SOLUTION DESIGNED FOR YOU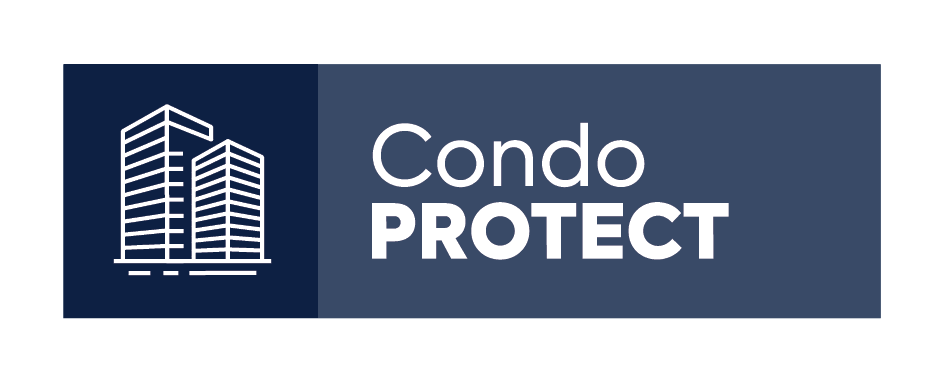 In order to offer you the most extensive coverage, BFL CANADA continuously innovates and finds ways to evolve our industry's best practices.
Offering great coverage reaches another level with our one-of-a-kind Condo Protect Program.
We have developed our Condo Protect Program with innovative and exclusive protection to cover a wider range of risks at an affordable cost. This way you get the most out of your insurance policy.
The program policies exceed industry requirements including the Quebec Civil Code and are broad enough to accommodate the evolving needs of today's condo councils and property managers. Our policies are  in compliance with the new bill 141 requirements. And of course, insuring your property with BFL CANADA provides you with many extra advantages.
GET CORE PROTECTION AND HIGHER STANDARD LIMITS
We also offer higher standard limits on claims related to crime, privacy breach and cyber risk. On top of it, we make sure you can access legal advice related to your strata operations at no cost and be properly covered for legal expenses if you ever need it.
Discover the many advantages of the Condo Protect Program.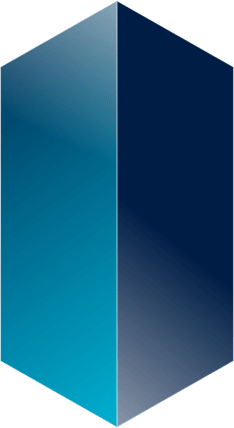 Please note: The content provided on this website is for general information purposes only and BFL CANADA cannot guarantee the validity of the information found here. While we use reasonable efforts to include accurate and up to date information, we make no warranties as to the accuracy of the content and assume no liability or responsibility for an error or omission in the content. Under no circumstances shall the information contained in this site be construed as professional advice. You should not rely upon the material or information on the website as a basis for making any business, legal or any other decisions. You should consult your professional adviser for legal or other advice.
To read the full BFL CANADA Website Terms of Use, please click here.
More advantages of doing business with us
1
We attend council or board meeting to help explain insurance
3
Property Manager Onboarding/Training on our insurance programs