From BFL CANADA's CEO and Founder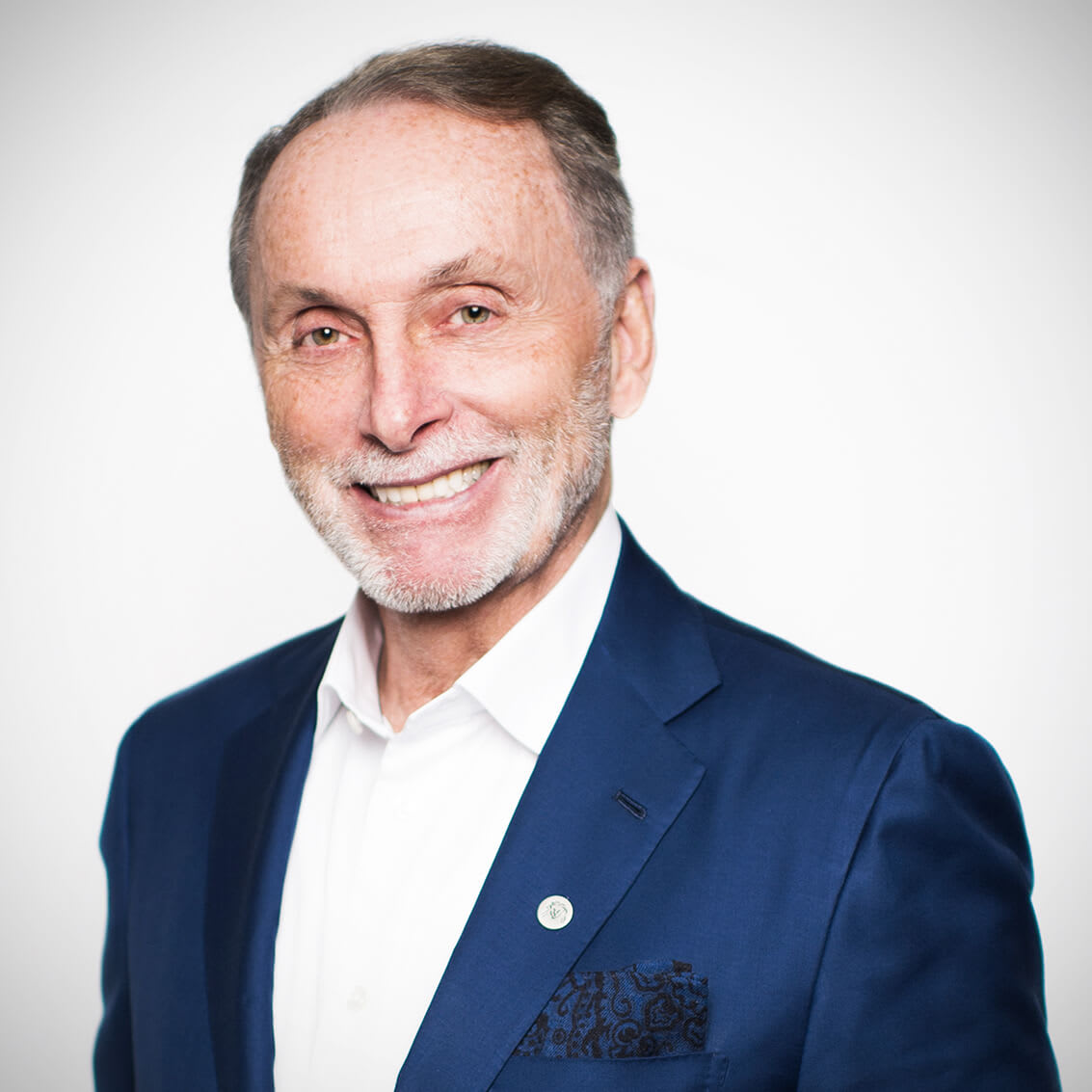 There is no secret to BFL CANADA's success – it's simply hard work and professional dedication. The same hard work and professional dedication that our clients invest in their own organizations.
And when we contribute to their success, they contribute to ours in return.
Plain and simple.
We are passionate about finding the right solution for them, overcoming challenges along the way and, in the end, delivering results.
If you are in search of a rewarding relationship with an insurance brokerage and risk management firm, you can count on us to make a difference.