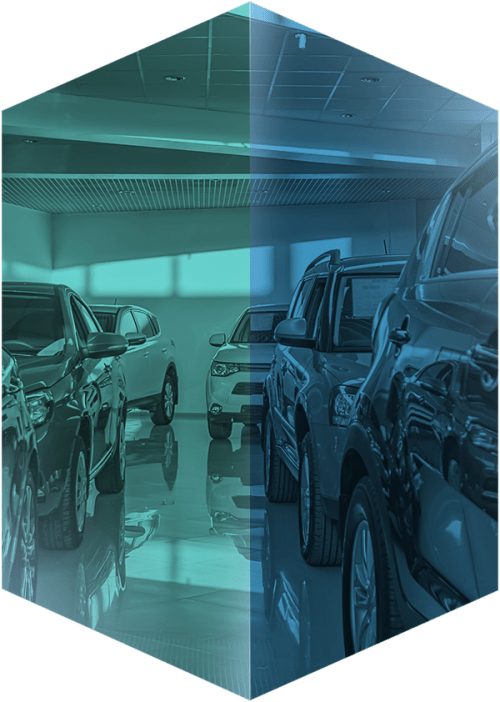 Risk management that keeps you steadily behind the wheel
For today's leading automotive dealers, keeping up with the unpredictable automotive industry and its increasing demands can be, even at the best of times, a challenging undertaking.
From protecting your employees to safeguarding your inventory, showrooms and service areas from theft, loss and damage, there's more to your car dealership then just conducting test drives with potential customers and showcasing the latest models on your lot.
Undeniably, there's no shortage of risks when it comes to running an automotive dealership.
At BFL CANADA, our seasoned risk management advisors can devise a comprehensive insurance program designed both around your auto dealership's daily operations and the coverage you need to deal directly with all types of unpredictable incidents, including property damage and asset damage.
Ready to take our coverage solutions for a spin?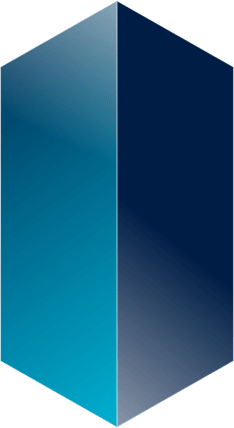 See the blind sides of your risks from every angle
RISING TRANSPORTATION FEES
MIGRANT WORKER REGULATIONS
Discover your coverage solutions
Regardless of the size of your lot, inventory and team, or the type of services you provide, our custom coverage solutions at BFL CANADA are designed to help automotive dealers of all stripes to reduce their total cost of risk.
OUR RISK MANAGEMENT ENGINEERING PROCESS
OPERATIONS REVIEW
Rental contracts and legal terminology
Screening protocols for clients regarding driver's licenses, use of vehicles and insurance confirmation
PROCEDURES REVIEW FOR TEST DRIVES
Obtaining drivers' information (copy of driver's license)
Setting up confirmed routes for test drives
Salesperson ride along
SHOP PROCEDURES ANALYSIS, including work order pickups
HEALTH AND SAFETY MANUAL REVIEW
SHOP WORK-PERFORMED PROCEDURES REVIEW
DAILY OPERATIONS RISK MANAGEMENT REVIEW
Building ownership
Sales paperwork
Leasing and service of vehicles
Building maintenance, shop procedures and lot maintenance documentation
Inspections on buildings and lots
Business and paperwork procedures
INVENTORY COVERAGE REVIEW
Coverage comparison and cost analysis
Deductible option
Owned units and staff procedures for vehicle usage
Representatives available across Canada
BFL CANADA has achieved extraordinary growth because of our consistent ability to perform and deliver due to our expertise, professionalism and dedication, as well as our entrepreneurial culture. This culture and work ethic have driven our growth and attracted organizations with which we have established meaningful and mutually beneficial partnerships.