Audiovisual Productions and Performing Arts
Production Insurance for Film, Media and Entertainment
YOU ARE A STORYTELLER AT HEART
As the head of a film, media, or entertainment company, your reality is unique and changes from one production to the other. A comprehensive risk management plan is essential to taking on the huge financial risks, complex logistic issues and equipment breakdowns that challenge you with every project you take on.
To initiate a strong coverage strategy that works in your favour, it's crucial to recognize from the get-go all the unforeseen threats that could potentially leave you blindsided. At BFL CANADA, our vantage point allows you to avoid those unpleasant surprises.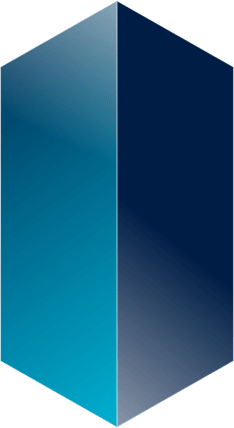 See the blind sides of your risks from every angle
Let's build a custom insurance solution
BFL CANADA has what it takes to assess your risks and help limit the consequences that can hinder your business's success or production value. From reviewing your scripts to identifying potential exposures to facilitating financing, we are here to get you the risk management and insurance solutions that allow you to create magic.
Your team of local advisors
BFL CANADA has achieved extraordinary growth because of our consistent ability to perform and deliver due to our expertise, professionalism and dedication, as well as our entrepreneurial culture. This culture and work ethic have driven our growth and attracted organizations with which we have established meaningful and mutually beneficial partnerships.