Stewart Halstead Discusses Insurance for the Oil and Gas Industry with Insurance Business Canada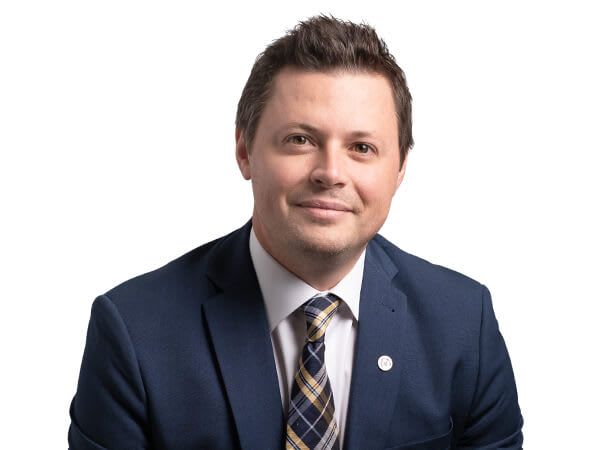 What can we expect in terms of insurance for the oil and gas industry in 2022?
The ESG pressures facing the Energy Sector are a key focus of insurers moving into 2022. BFL CANADA's Vice-President – Energy, Stewart Halstead, recently discussed with Insurance Business Canada Magazine on how the oil and gas industry is facing additional challenges, the push towards self-insurance, and the challenges for the brokers to do well in the energy space.