Read Scott Cober's article in Western Canada Highway News Summer 2021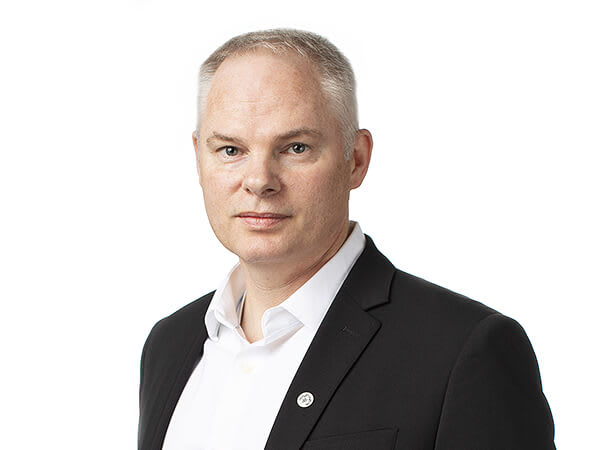 BFL CANADA's National Practice Leader—Scott Cober, wrote an article featured in the Summer 2021 issue of Western Canada Highway News. In his article, Scott discusses the National Commercial Insurance Task Force report released in June 2021 on how to improve commercial fleet insurance availability and affordability.
A key recommendation from the report to combat the current hard insurance market is to consider providing incentives for fleets to deploy safety technologies such as collision avoidance systems and cloud-based dashcams.