Our Ottawa Office Welcomes a New Team to its Ranks
BFL CANADA's Ottawa office is growing and recently welcomed a new team, reinforcing its presence and position as a leader in the region! Therefore, we are pleased to announce the appointment of Rob Wolfesberger (Senior Vice-President, B. ENG, CIP, CRM) as well as Penny Tait (Client Executive, CIP) and Emma Tinkler (Client Executive, BA, LLB). They collectively bring with them over 55 years of experience in the insurance industry.
Led by Rob, the team will focus primarily on the construction, agriculture and cannabis sectors, and will work closely with Dan Guernon (Vice-President), who joined BFL CANADA in 2020. Dan has over 35 years in the industry specializing in professional liability and managing large liability insurance programs.
This team exemplifies BFL CANADA's values and vision, and is looking forward to making a difference for our clients and the business community of the Ottawa region.
MEET THE TEAM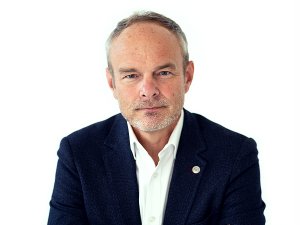 Rob Wolfesberger—Senior Vice-President, B.ENG, CIP, CRM 
Rob Wolfesberger brings his 25 years of insurance market experience to BFL. Over the past 17 years, he has held leading roles in a multinational brokerage. In is previous role as head of brokerage operations, Rob was responsible for driving growth, retention and talent recruitment and development.
Most recently, Rob's focus has been on leading Strategic Risk Services for an extensive portfolio of complex and global risk-managed clients. In this capacity, he oversaw the deployment of risk control services, including mapping, mitigation and development of alternative risk transfer strategies.
Rob is a graduate of Western University with a Bachelor in Engineering (Mechanical) and currently holds his Canadian Risk Management (CRM) and Chartered Insurance Professional diplomas (CIP).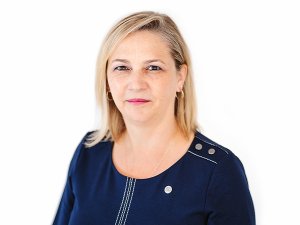 Penny Tait—Client Executive, CIP
Penny began her insurance career in 1997, working as a Sales Associate and Front Line Underwriter for a large Canadian insurance company. She became an insurance broker in 2011 and joined a multinational brokerage in 2012. Previously, Penny was an Associate Vice-President and worked with Rob Wolfesberger as part of an account team that managed large risk-managed corporate and global commercial accounts requiring collaboration and creative solutions.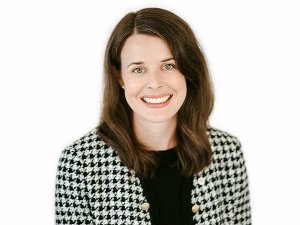 Emma Tinkler—Client Executive, BA, LLB
Emma began her insurance career in New Zealand before moving to the UK, where she specialized in liability placements for professions such as lawyers, technology companies and architects & engineers. Since arriving in Canada in 2020, she has been working in Rob's team, focusing on placements for complex, risk-managed accounts concentrating on property and casualty lines. Emma holds a BA/LLB from the University of Auckland in New Zealand.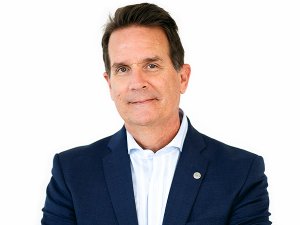 Dan Guernon – Vice-President 
Dan joins BFL CANADA with over 35 years of insurance industry experience, specializing in professional liability and managing large liability insurance programs. For the past 15 years, Dan held the position of National Broker and Affinity Manager for a multinational brokerage's professional services group. In this capacity, he served as Senior Broker and Client Executive for larger architectural and engineering firm clients as well managing complex medical malpractice programs. In addition, as a Lloyd's Coverholder, Dan was responsible for the overall operation and control of various E&O Facilities.
Previously, he was Senior Vice-President for one of the largest managing general underwriters where over the course of 19 years, he led various underwriting teams and was head of channel management and business development operations.