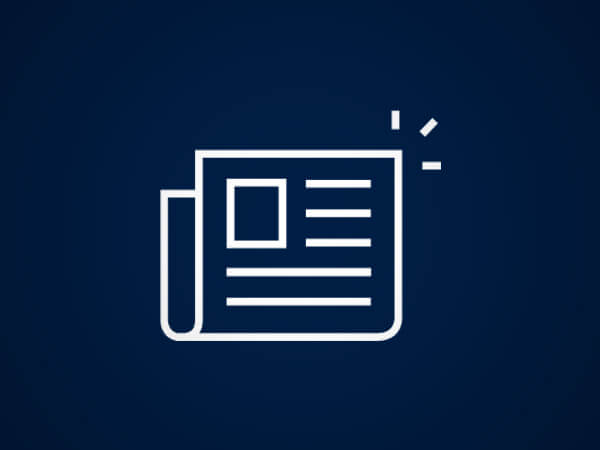 Now Available Online: Gowling WLG's webinar with BFL CANADA's Roger Hacala
BFL CANADA's National Practice Leader – Financial and Professional Services, Roger Hacala, participated in a webinar with Gowling WLG focused on insurance issues for Directors and Officers during COVID-19. The webinar is now available online!
Click below to watch the webinar!