Lisa Giannone featured in the Lockton Global Partners Magazine - June 2023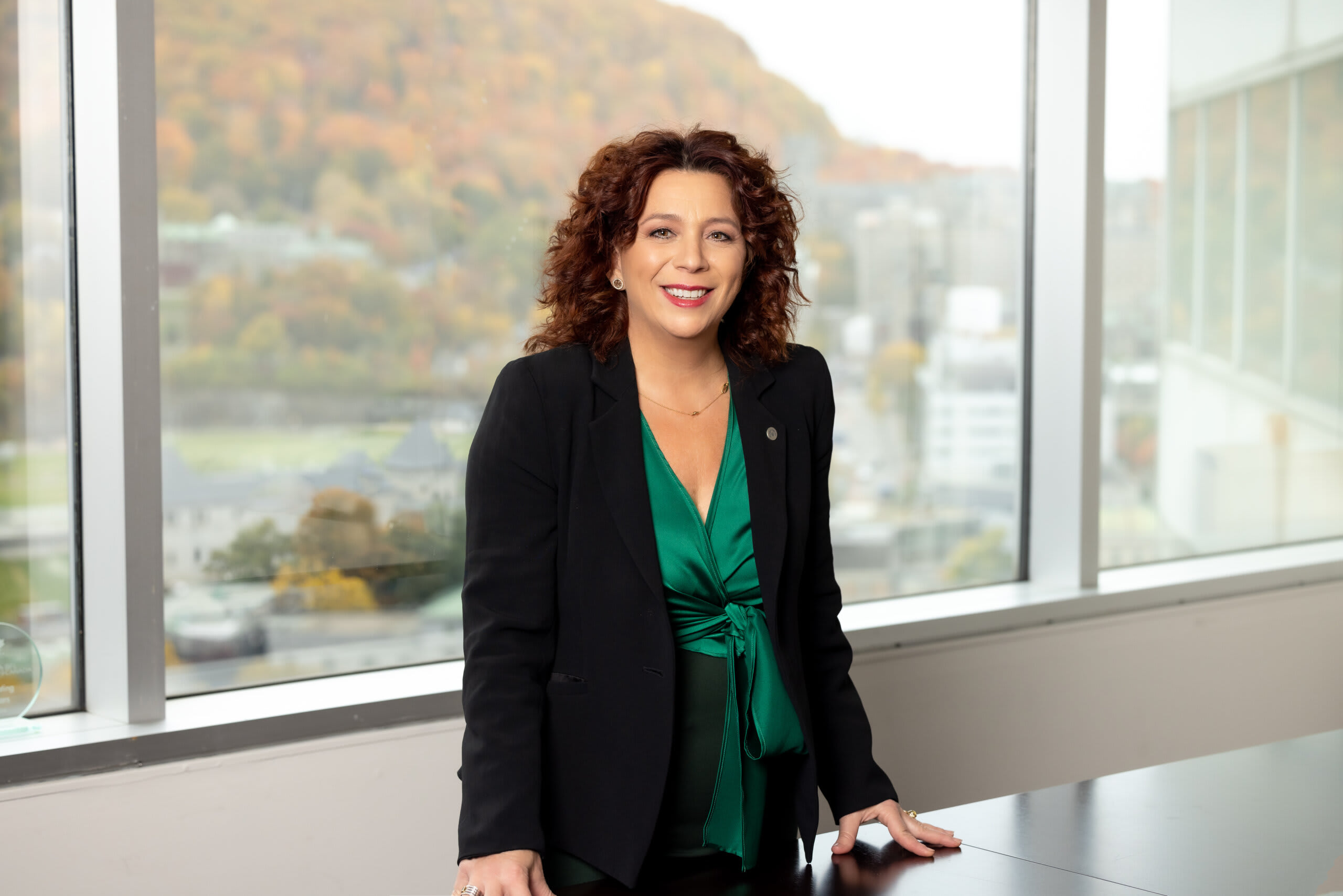 Read the feature on BFL CANADA's President and Chief Operating Officer, Lisa Giannone in the June 2023 edition of the Lockton Global Partners Magazine! The feature covers Lisa's appointment to President and COO as well as a summary on her experience attending for the first time, the Lockton Global Partner Conference in Atlanta.
BFL CANADA is a proud cofounder of Lockton Global LLP established in 2012. The partnership was created to provide multinational companies with tailored integrated risk management, insurance and employee benefits solutions with the main objective to help strengthen our clients' businesses and produce effective results. Today, Lockton Global LLP is one of the largest broker alliances on the planet, representing over 140 countries.