Read The Montrealer's recent article on Barry F. Lorenzetti and his journey with BFL CANADA!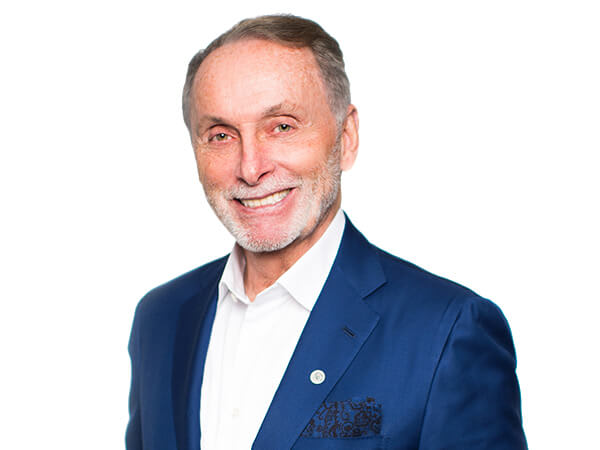 The Montrealer magazine recently wrote an article about BFL CANADA's President, CEO and Founder, Barry F. Lorenzetti and how he built BFL CANADA into one of Canada's largest independent insurance brokerage firms.
When starting his own company, Barry recalls in the article that he was bored with how large companies conducted business and with that he "began the process of defining a new way of structuring an insurance brokerage business."
Click the link below to read the article and learn more about Barry and BFL CANADA's journey!