Jeff McLellan awarded the B.C. Medal of Good Citizenship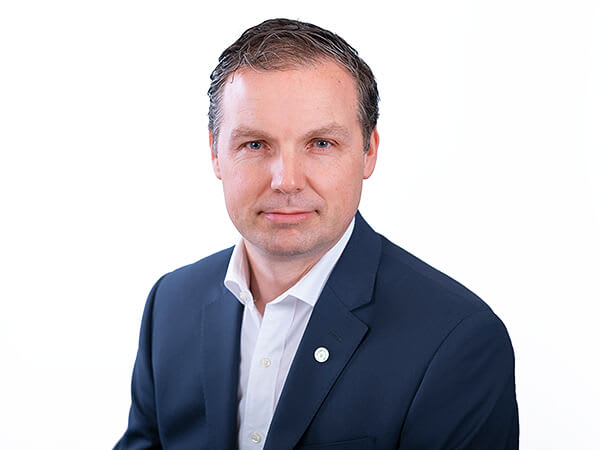 BFL CANADA is proud to share that our very own, Jeff McLellan has been awarded the B.C. Medal of Good Citizenship, British Columbia's highest civilian honour, for his contribution to his community during the pandemic.
In the early days of the pandemic, Jeff saw an opportunity to use a Facebook group that he had created in order to to connect people and to become a resource and inspiration for others. Through the group he provided multiple services for the elderly and those in isolation in the City of Port Moody. These services included transportation and delivery of necessities like groceries and prescriptions as well as a hotline for anyone that needed to talk. He posted about local restaurants and food trucks, encouraging the community to shop local. Jeff is also on many committees to further the betterment of Port Moody. He lead community fundraisers to help lessen the financial impacts of COVID-19, totaling over $30,000 for local charities and other community initiatives.
This act of community service encompasses BFL CANADA's core value of community involvement. Congratulations to Jeff McLellan on this well-deserved recognition!