Glen Bates joins BFL CANADA as Managing Partner, Atlantic Provinces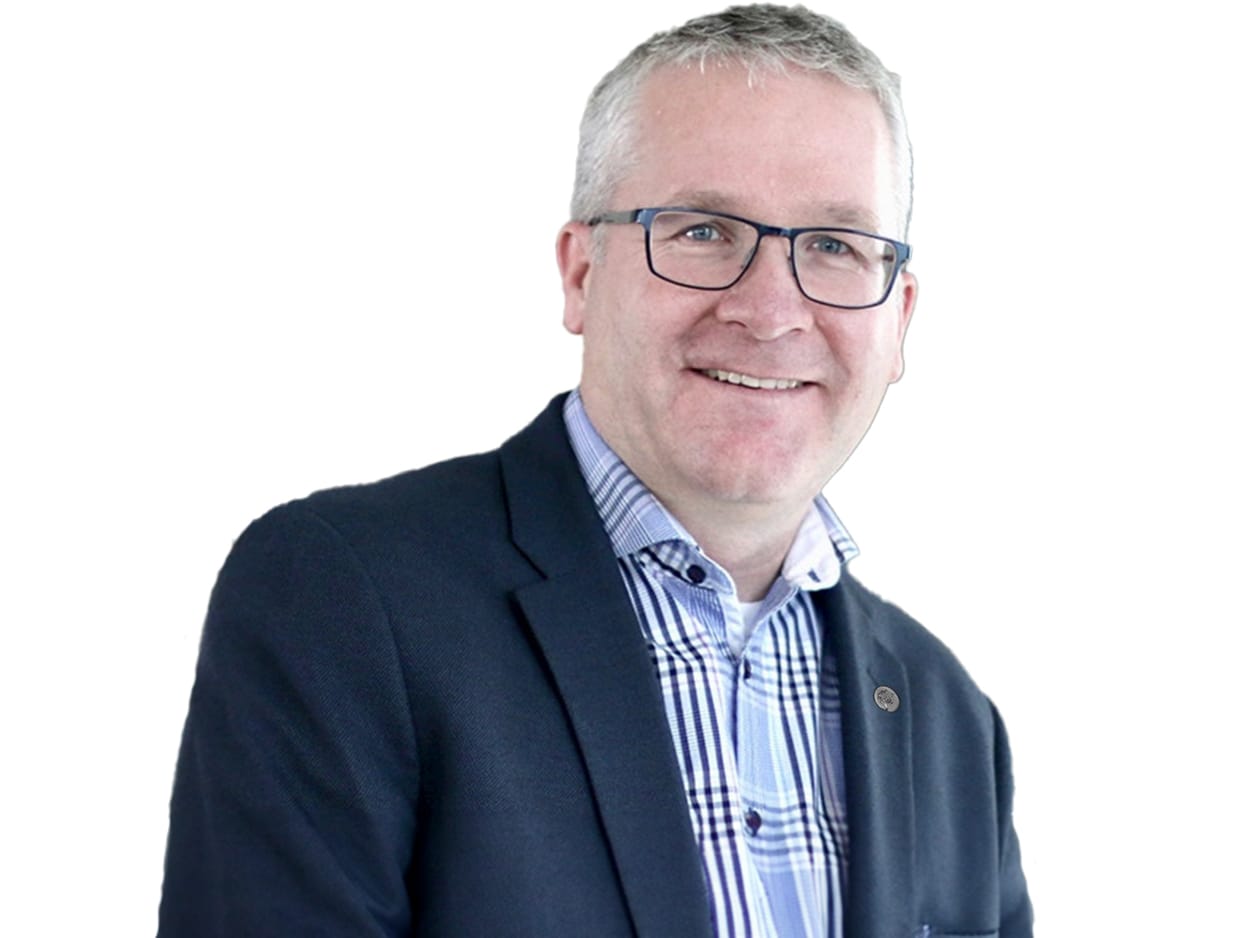 Effective September 5, 2023, we are very pleased to announce Glen Bates' appointment to lead our Atlantic Provinces with the mandate to continue to grow and build in all respective offices. Glen will immediately join our Eastern Region Executive Team. Glen will also take on the National Strategic Insurer Partnership role with the mandate to continue to align our strategic growth priorities with our partner insurers.
He will join our team with a wealth of experience and a proven track record of leadership and success. With a career spanning 25 years, Glen has gained extensive knowledge in the areas of commercial and personal insurance.
Glen is a Fellow (FCIP) with the Insurance Institute of Canada and is a member (CPA) of the Chartered Professional Accountants Association of Nova Scotia, which showcases his commitment to professional excellence and continuous development. He is also a Certified Risk Manager (CRM) and holds Bachelor's degrees from Université Sainte-Anne and Saint Mary's University.
He recently completed his tenure as a board member of the Quebec chapter of the Insurance Bureau of Canada, demonstrating his dedication to industry advancement. Furthermore, Glen has gained valuable board experience with several brokers in Quebec and Ontario, highlighting his ability to collaborate effectively and provide strategic guidance.
Please join us in congratulating Glen to our BFL family!